- NEWS -
2020.07.03


How to choose jewelry 2 – for mourning garments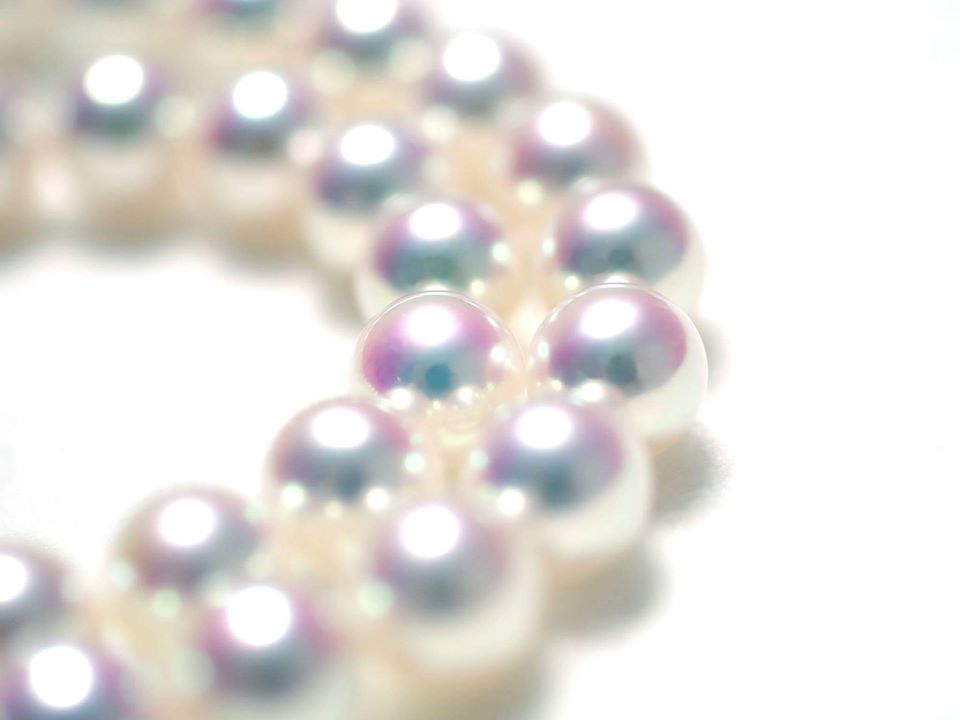 For Sad scene
For Western mourning garments, it is "official" to put some jewelry on it. It is still preferred to use white pearl necklaces at funerals. As the true colors of the natural world itself it's said that white is suitable for the color because it gives the image of pure tears that reminds of death. Gray or black are also suitable. The size should be about 7 to 8 mm.
We had better avoid wearing baroque as it gives you the too strong sense of play. It is also a good idea to avoid too much color pearls, although it's easy to think that black pearls are good, but better avoid peacock colors as they are actually gorgeous.
If you want to use black pearl, it is best to choose a modest size and shape with gray to black color. The length is basically about 40 cm, and layered necklaces meaning "repeating misery", and long necklaces which are said to be "prolong sadness" are not suitable.
For the earrings, please use a simple, one pearl that fits your ears, but avoid the drop type. The ring should be a simple marriage ring only. Do not use diamonds or other shining stones or decorative designs, and use silver colored setting.
It is not necessary to wear all of these, but it is good to choose some depending on the local customs, considering your position and relationships with the deceased. Although pearls are indispensable for ceremonial occasions, it is important to use manners and etiquette in special occasions. The outfit should show consideration to the other party, and it is good to keep in mind "Be cautious than adventurous".