- NEWS -
2022.02.15


④Bangles and bracelets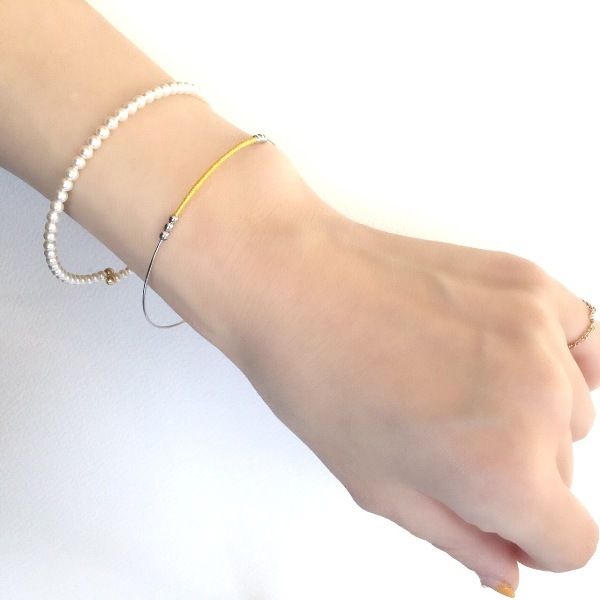 Pearl bracelets are becoming increasingly popular across the globe. Throughout history, bracelets have played interesting symbolic roles in virtually every culture. Today, bracelets are a universally popular form of jewelry, worn by both men and women on either wrist depending on preference.
Selecting the Ideal Bracelet for Your Wrist
 1) Shorter & Thicker Wrists – Simpler and Stylish Bracelets such as a gold bangle with a pearl.

2) Longer & Tinner Wrists – Smaller, More Delicate or Simpler Bracelets such as baby pearls lined up on a thin gold chain or layered style

3) Longer & Boyish Wrists – Large, Bold Bracelets such as baroque pearl Bracelet or layered style