- NEWS -
2021.12.16


②Arrangement of long type necklace.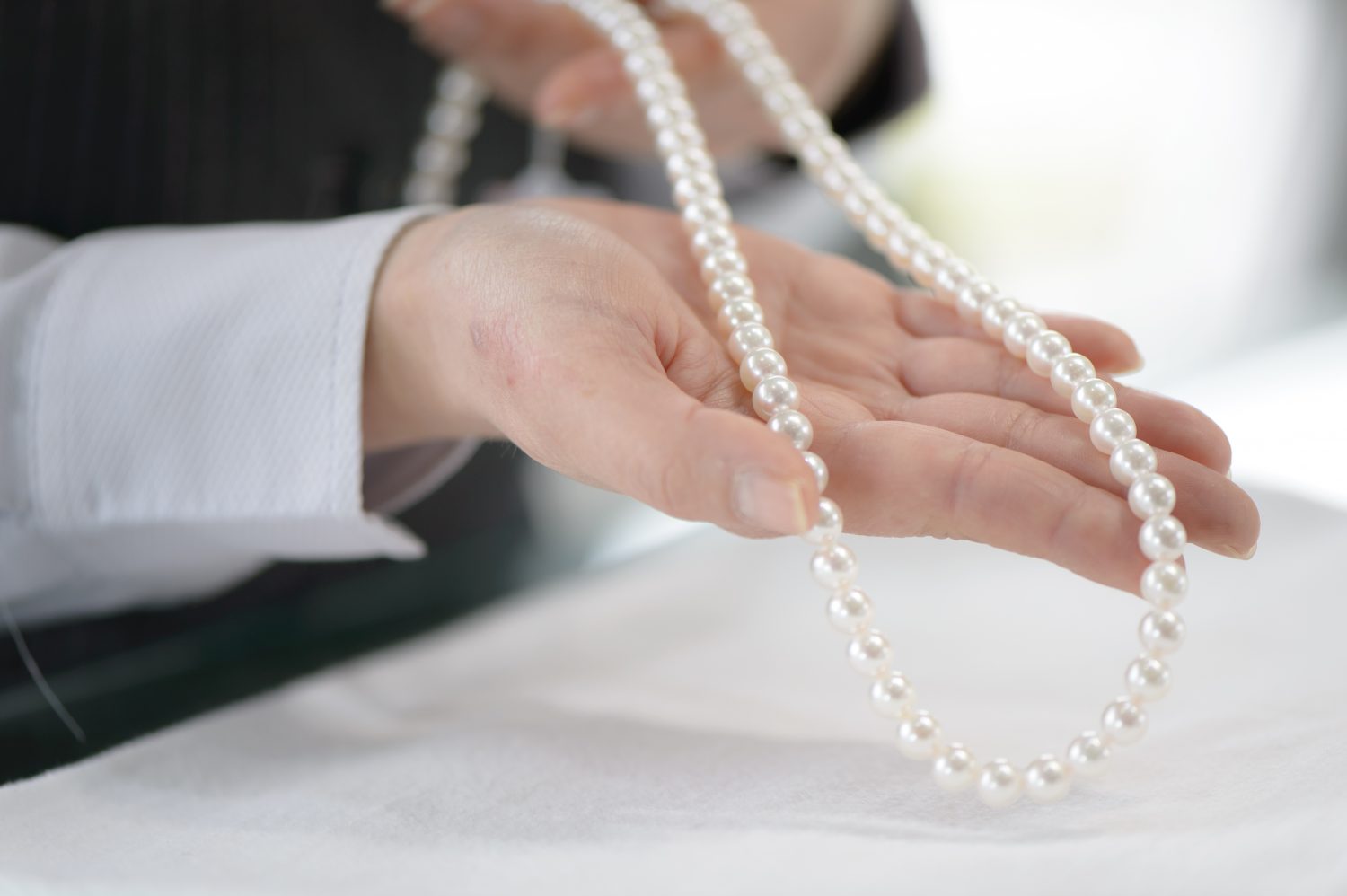 ②Arrangement of long type necklace.
When you use the long necklace, the pearls sways and gives a light impression every time you move.  When you put on the trendy long outerwear, the long necklace is fashionable.  There are many ways to arrange long necklace, such as matching white pearls with dark clothes made of sheer material and I would like you to make use of them in your daily fashion.
You can enjoy the long type necklace by arranging how to tie it.
Hang it around your neck and tie it as making a big knot
Hang it around your neck and make a loop on one side and tie it through the other as making a small knot
Add a brooch or tie a scarf.  It makes a luxurious impression.
Use short toner and clips. I dare to bring the fastener to the back side with hair up style. If you are tall, you can enjoy it as it is, and if you are small, you can add a brooch near your face and can make yourself more stylish.