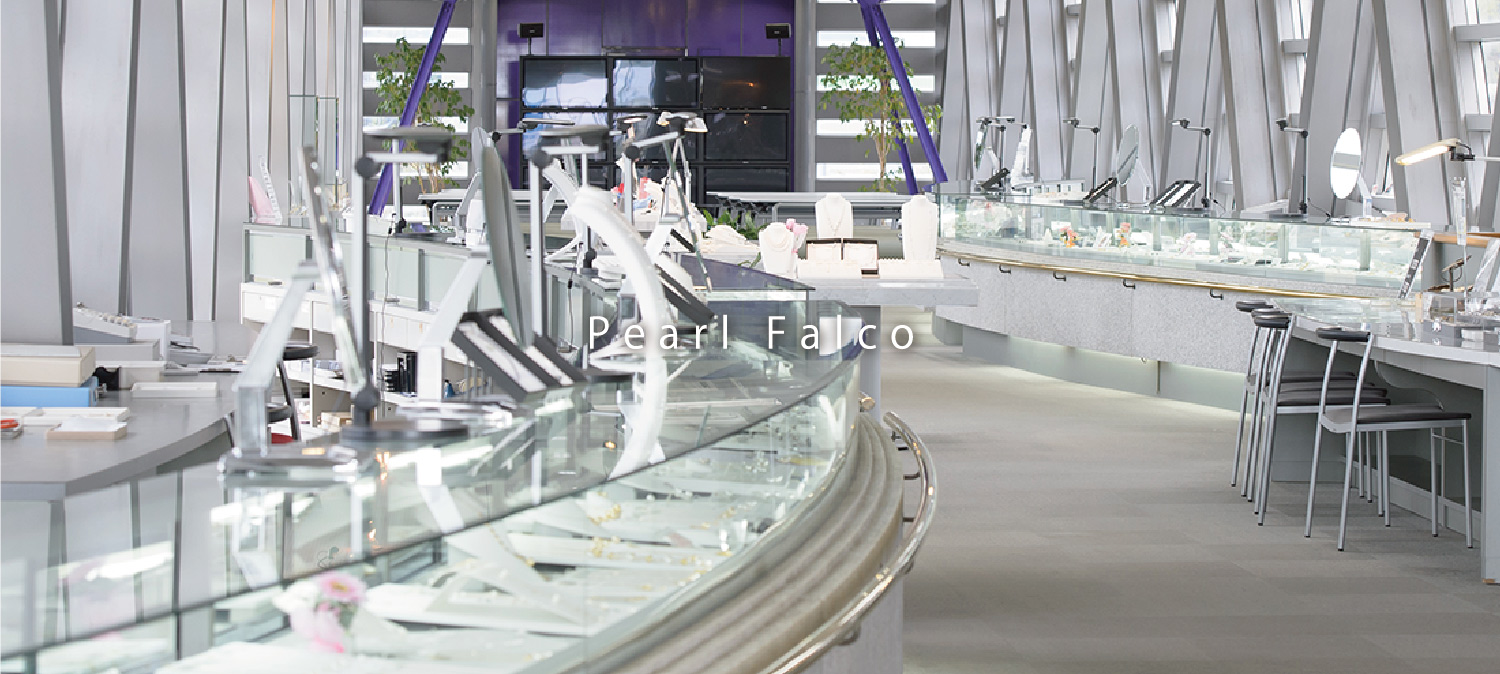 From Ise Shima to the World.
Ise Shima is more than a scenic jewel – it is a place where real life jewels are born.
In the crystal clear and beautiful waters that surround Ise Shima,
where local farmers devote years of love and attention to their oysters, Akoya pearls are born.
We wish to share our treasures,
the beauty of Akoya pearls and promote a "life with pearls."
From the bithplace of cultured pearls – Ise Shima, to the world.
- PEARL FALCO -
Name
Pearl Falco
Company
Pearl Falco Corporation
President
Toshikazu Makito
Managing Director
Maiko Makito
Main Address
Isshiki cho 101, Ise City, Mie Prefecture 516-0011
TEL
( +81 ) 596-23-2988
FAX
( +81 ) 596-23-2977
Mail
info@p-falco.com
Open
9:00~17:00 Seven Days A Week
Product
Pearl Jewelry
History

1985  Pearl Falco Corporation founded in Isobe, Shima City
1990  Road Show / Pop Up Shops throughout Japan
1992  Mie / Ise Shima Fair in Major Department Stores - Mitsukoshi, Isetan, Keio, Odakyu, etc.
1993  Ise Gallery opened
2011  Online Shop started
2015  Singapore Branch Office established
Road Show / Pop Up Shops in Singapore and Shanghai, China
- SHOP -
Ise Gallery
TEL:( +81 ) 596-23-2988
Isshiki cho 101, Ise City, Mie Prefecture 516-0011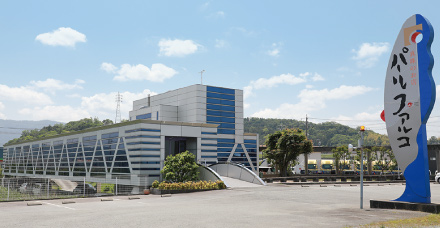 Shima Gallery
TEL:( +81 ) 599-55-2955
Anagawa 1680, Isobe Cho, Shima city, Mie Prefecture 517-0213
* Viewing by appointment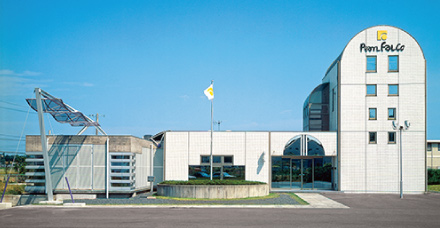 Singapore Gallery
https://www.pearlfalco.com/
TEL:( +65 ) 66102967 / 91551887
33 Mohamed Sultan Road #02-03 Singapore 238977
* Viewing by appointment