- NEWS -
2021.11.15


Pearl Jewelry Arrange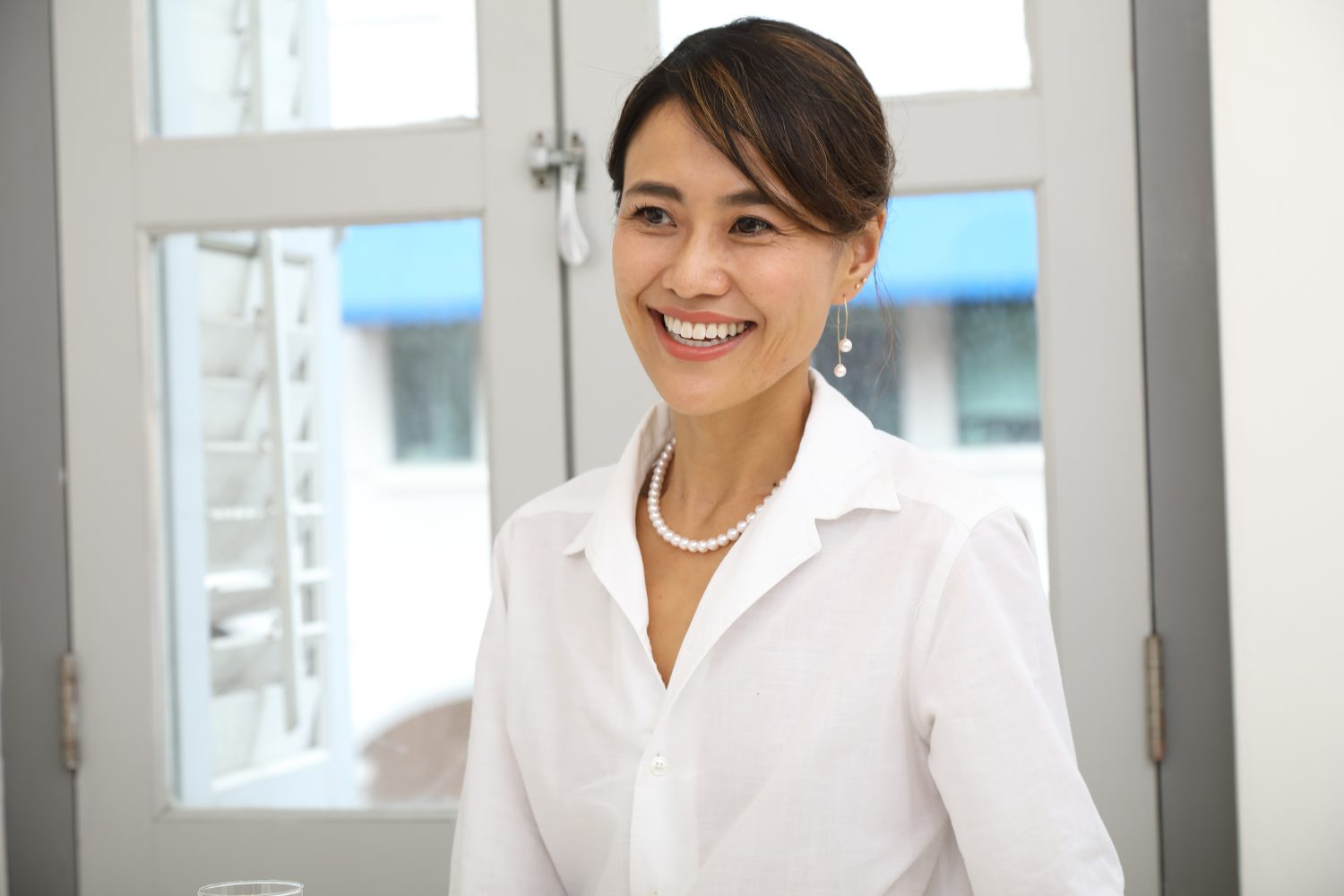 We have an image of Pearl, ceremonial occasions use in general, but it can be used not only for formal occasions but also for daily use.
Pearls that are gentle and elegant will give you a wonderful impression when you use them well for daily wear.
Even clothes and hair styles that are not over-decorated can be upgraded by adding one pearl to them.
We will propose such an arrangement.
First of all, let's put on your choker type necklace with the pendant.
It can be used a single pearl pendant, a baby pearl pendant or other jewel pendants such as birthstones with your choker type necklace.
Because it is a simple pearl necklace, it can be harmonized with gold chains or sliver chains of the pendants.
A chain with adjustable length will give you even more arrangements.
Depending on the chic dress and the opening of the collar, you can enjoy it in various ways.