- NEWS -
2022.03.15


⑤Ring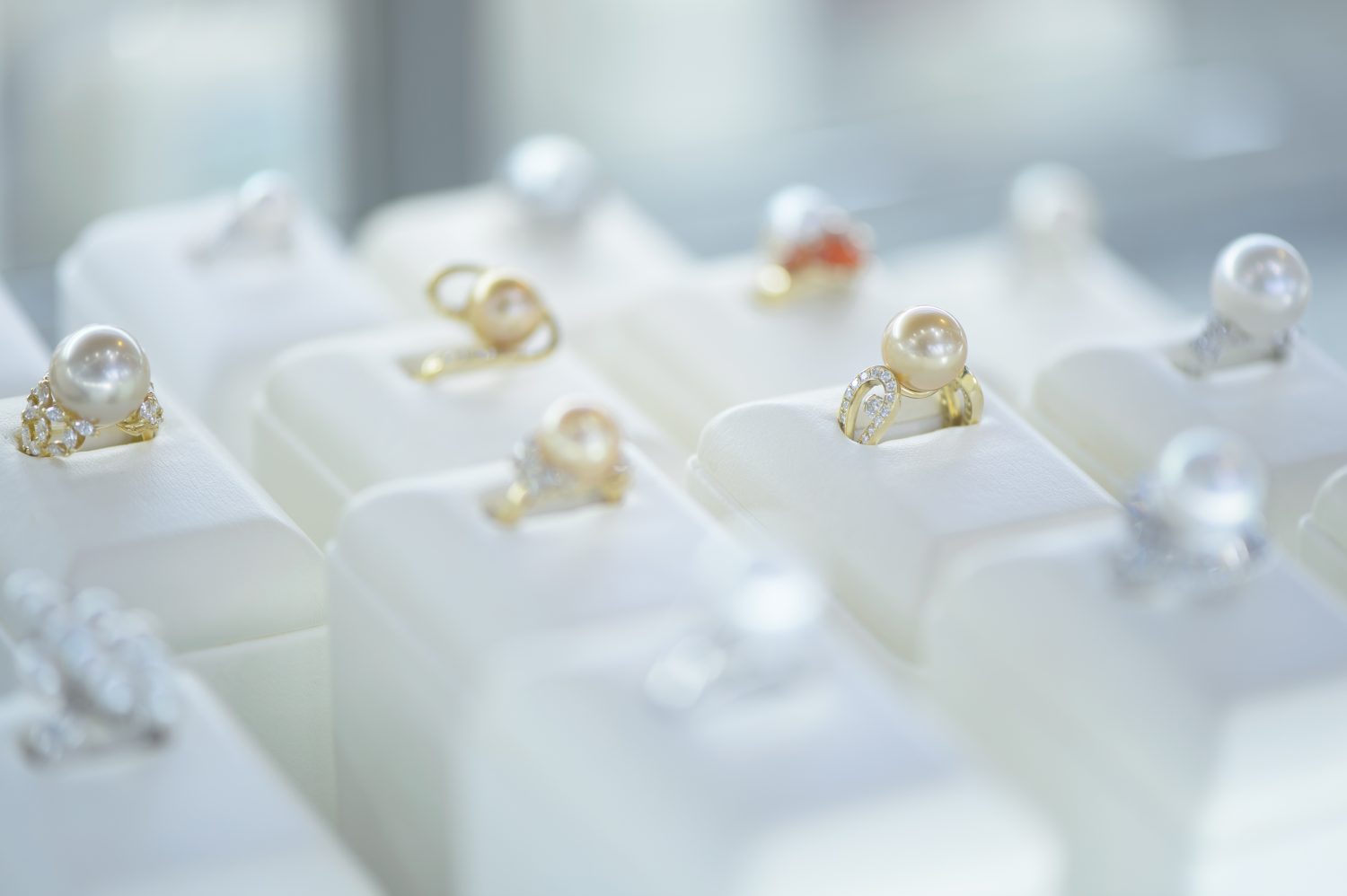 Many people might have the image that Pearl rings are more formal and more difficult to take care. But it is not, we would like to share with you how to arrange it so that you can enjoy pearl rings in many occasions.
For the bigger ring…wear layered with a simple smaller ring you already have. The smaller ring can be a stopper to prevent the bigger ring from spinning around. It also gives luxurious impression. You can use a simple ring without stones, like a wedding band, as stopper in the same way.
When you put on two or more different designed rings on your different fingers, it will show more casual images.
You can also use the large designed ring as a pendant top with chain necklace.