- NEWS -
2020.07.04


Different ways to wear Long Pearl necklace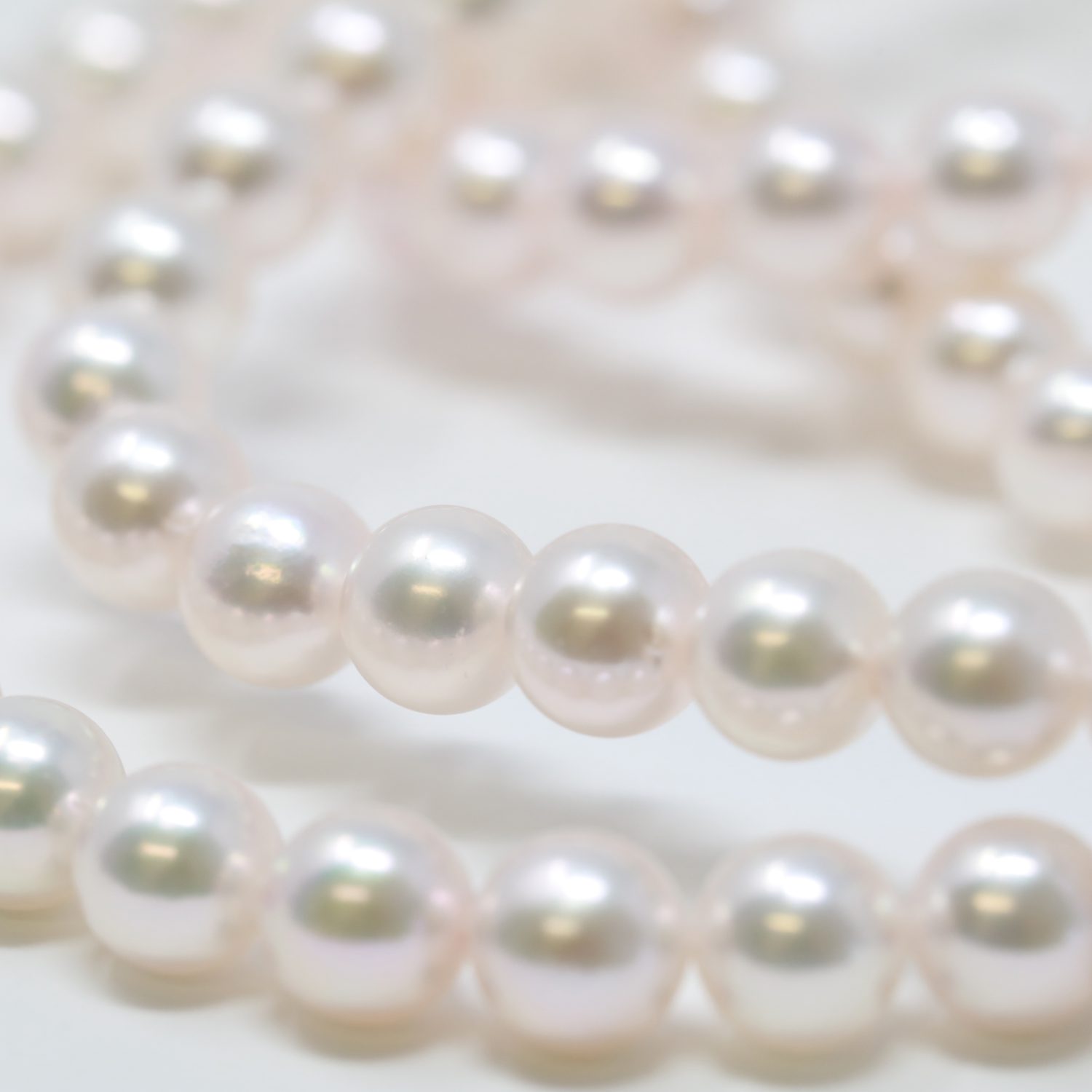 Versatile Long Akoya necklace 
There are different length of necklace.Some preferred the choker type other chooses mid or long necklace.Long necklace is the most versatile fashion accessory you can have.It allows you to style and arrange in endless ways.Wearing it in various ways shows your different style and personality.

Long pearl necklace will add a touch of glamour and elegance to any outfit.It also  gives dimension and volume to your looks.
Here are some samples on how you can enjoy your long necklace.
Akoya Pearl Long Necklace(N10)