- NEWS -
2020.07.04


Amazing FALCO Pearl Earring! Many arrangement by one earring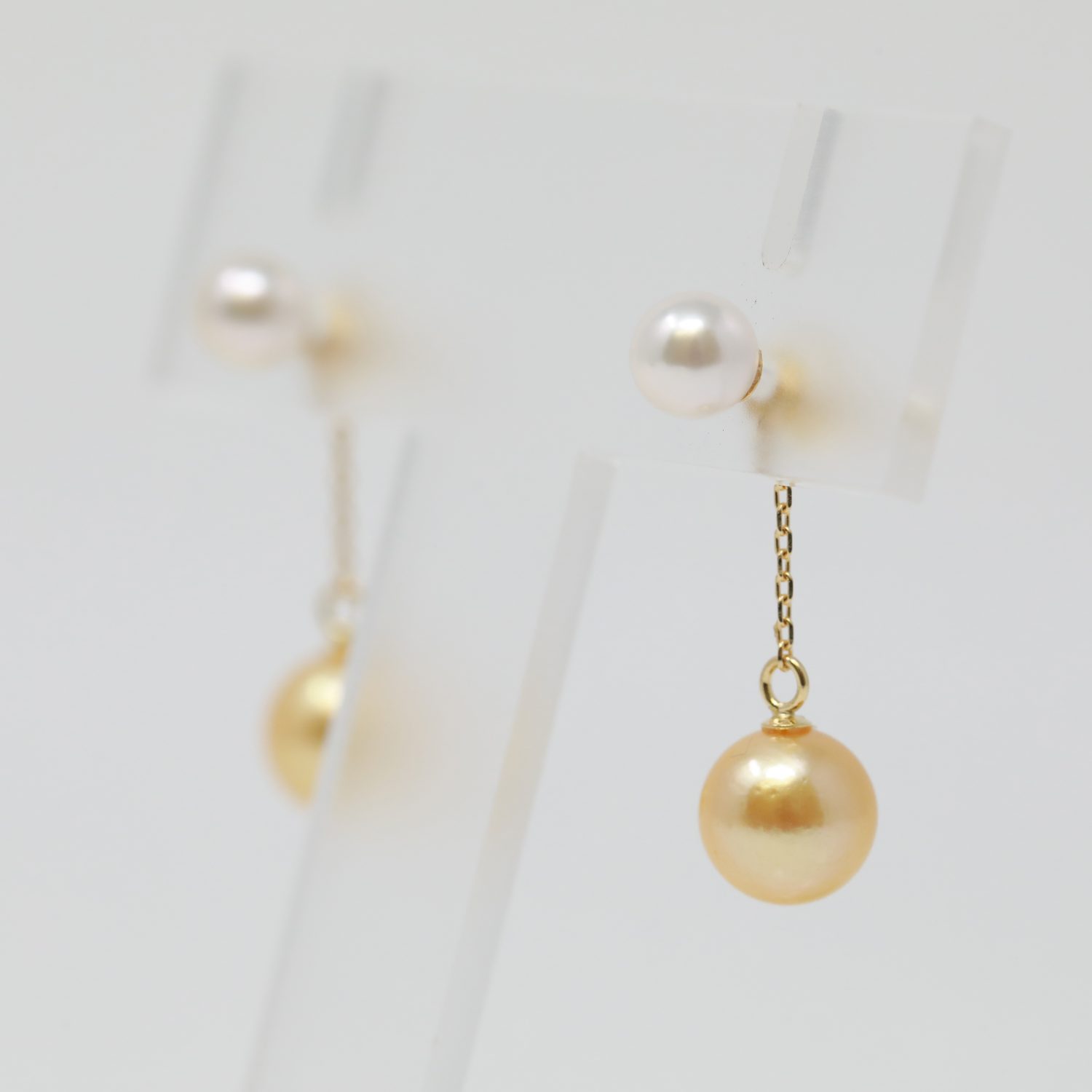 One Pearl Earring can be used in many different ways! Wow how amazing earring of FALCO original earring!?  It's very popular in Japan and Asia. 
Why not do you start "Life with pearls" today? Pearls have power to bring out your inner beauty and make you brighter.
Because pearls are born in the nature but cultured by human's love and attention.  It's only one living gem stone! 
Akoya Pearl Earring (E16)
Akoya Pearl Earring (E9)
Akoya Pearl Earring (E92)