- NEWS -
2020.07.03


How to choose jewelry 1 – for wedding party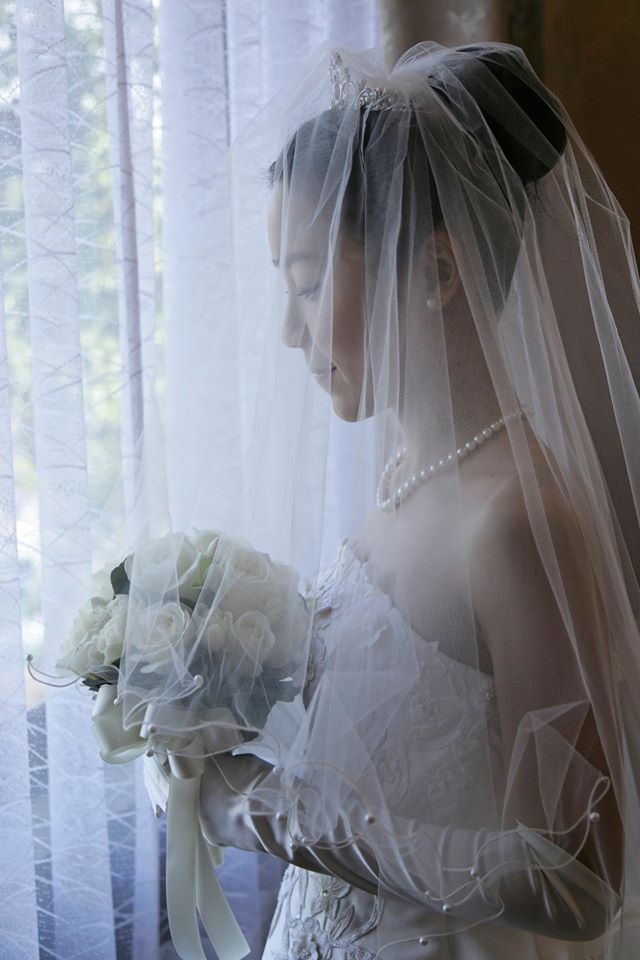 Pearl is the only accessory that is considered suitable for mourning as well as for gorgeous celebrations. Since pearls are likened to tears, it is allowed to wear during sad events or funeral. However, some colors, shapes, and lengths are not suitable for formal scenes. What kind of pearl is suitable and can be worn anywhere? Let's learn today for a few sessions.
☆ Ceremonial occasions
Although pearl can be used for formal occasions such as ceremonial occasions, it is necessary to pay attention on what kind of pearl we use. In wedding ceremony, general rule is not to wear accessory as gorgeous as the bride. Color such as white, pink, gold, and black (peacock color) and baroque pearls are considered ethical.
*Black pearl may be associated with a funeral from the color black.
☆ Arrangement and Layered necklaces
It is recommended not only to use it as a single item, but also to use it with other accessories, as it means "happiness overlaps". It is nice to combine simple classic pearl with gold chain or different sizes of pearl.
☆Length
Shorter necklaces are more formal. Choker type or 40cm long is considered the basic one.
☆Others
* Daytime wedding … Sparkling gemstone not suitable
The sun shines brightly in the daytime,so it is recommended that the accessories should not be too much.
* Evening wedding … string and fabric are not suitable
Simple baroque pearl necklace is casual.
Guests or family except bride might had better refrain from wearing large gems or items that are too flashy.