- NEWS -
2020.11.01


TOP 20! – Pearl Jewelry Competition! Let's find your favorite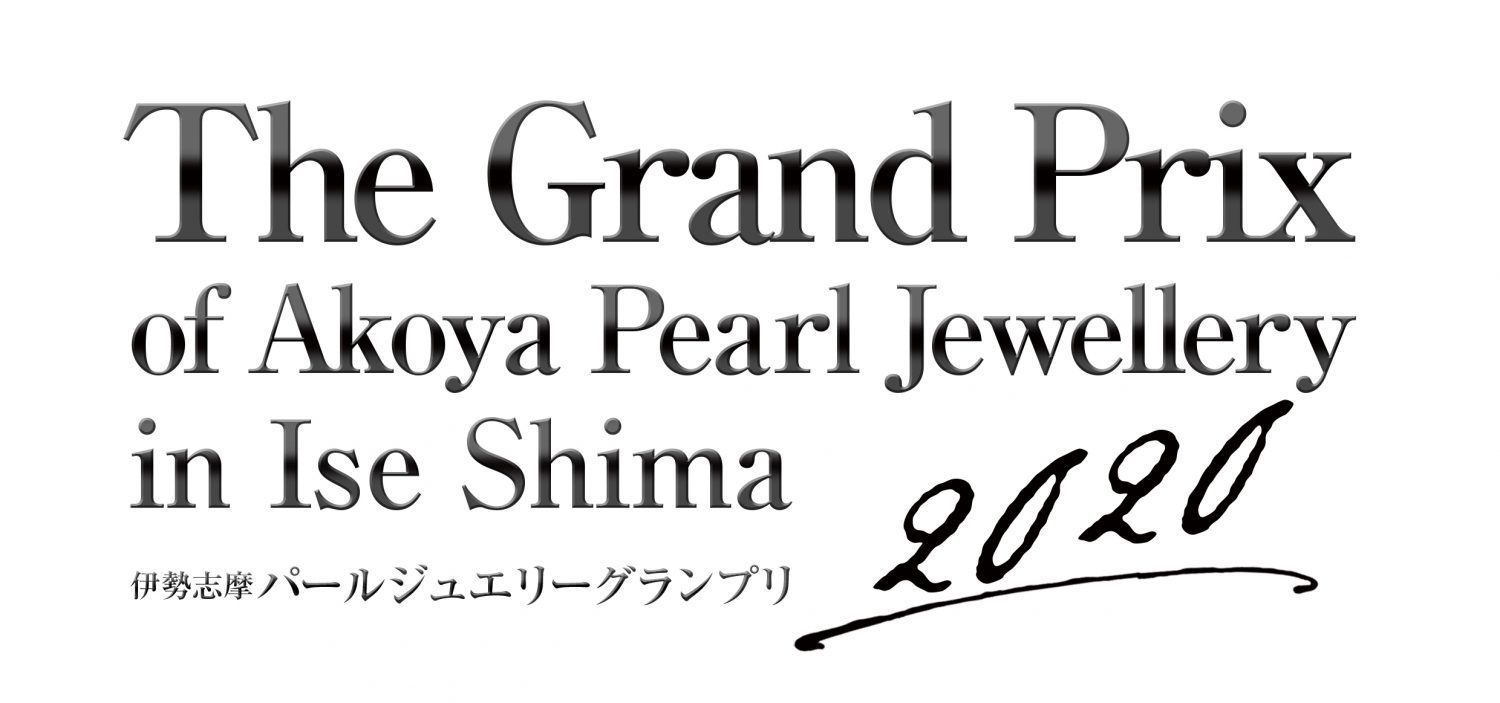 The Grand Prix Akoya Pearl Jewellery 2020 
Announce Top 20!
Please vote your favorite one from our Top 20 creations. 
    ↓ ↓ ↓
https://www.facebook.com/pearlfalco/
Due to the global warming, Akoya pearl's production has been decreasing steadily and last year 80% of Akoya oysters died due to the climate change. This year, Covid19 pandemic… We are being now challenged like never before. 
We wish to share the beauty and luster of Japanese Treasure – Akoya Pearls with the world and pass this tradition and art onto the next generation.  We hope more people know about pearls and feel familiar with pearls through this project and great art showcase from many students, young designers and  craftsman in Japan and Asia.


This year we will organize our first exhibition and voting in the oversea after Ise Shima.
It's Singapore! Japan Embassy Japan Creative Center beyond the sea.
55 creations from 10 countries will showcase for the art and cultural exchange and can be a spirit to light up this tough moment.  
For details :  https://www.pearlfalco.com/the-1st-singapore-pearl-jewelry-competition/