- NEWS -
2020.12.11


Announcement of The Grand Prix of Akoya Pearl Jewelry Awards 2020 on 19th December!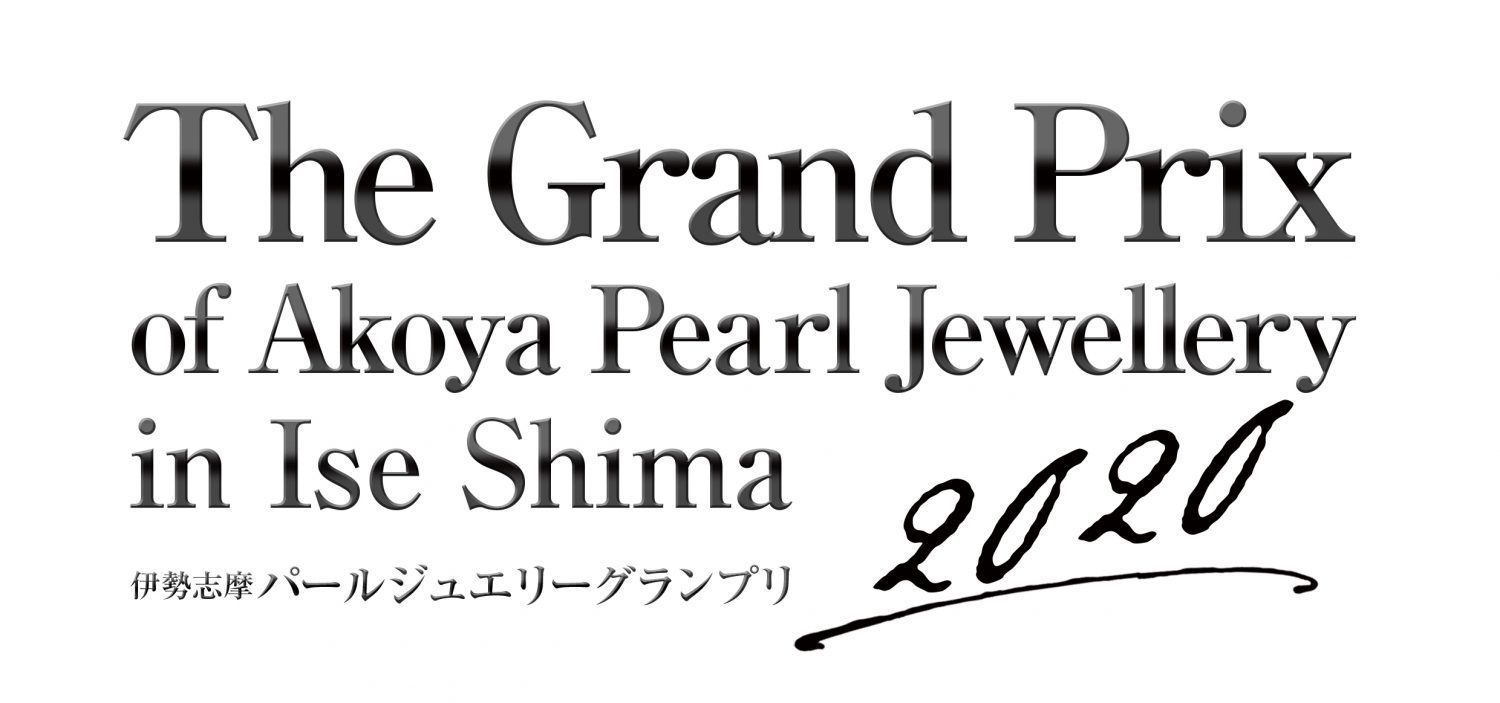 19th December 17:00 Singapore 18:00 Japan Time Live Announcement 
Due to Covi19, the exhibition started 1 month late on 10th July but our exhibition and voting in Ise Gallery (real exhibition) and on Line voting had been done successfully and it's our great pleasure to have real exhibition and voting  in Embassy of Japan to Singapore, Japan Creative Center from 3rd to 19th December. 
And on the last day of exhibition in Singapore,
we will announce awarded creations on line live.   

5pm Singapore/ 6pm Japan Time : Embassy of Japan to Singapore, Japan Creative Center Facebook
 https://www.facebook.com/JCCEOJ


We are also excited to know which creations will receive awards. This year 55 creations from 10 countries have showcased the beauty of Akoya pearls themed Goddess, Amaterasu Omikami from the oldest and the most sacred Shinto Shrine, Ise Jingu in Japan. 
Let's enjoy  the live announcement soon!