- NEWS -
2020.10.14


The 1st' Singapore Pearl Jewellery Competition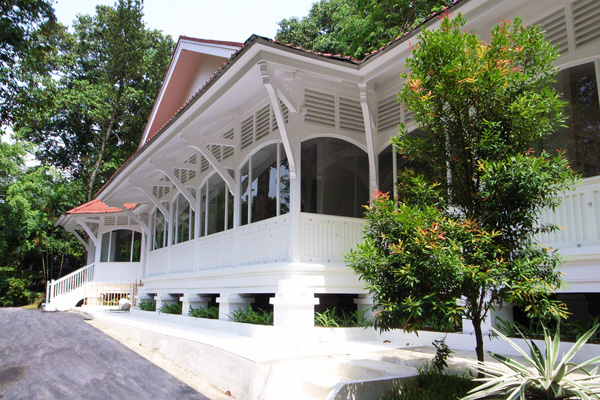 "The Grand Prix of Akoya Pearl Jewellery 2020" at the Embassy of Japan in Singapore
International Art and Cultural Exchange
We are delighted to announce, "The 3rd Grand Prix of Akoya Pearl Jewellery in Ise Shima 2020", which will be held from 3 to 19 December at the Japan Creative Center, Embassy of Japan in Singapore.
This year's theme is the concept of "Goddess." Japan's oldest and most sacred Shinto Shrine, Ise Jingu, also known as "the Soul of Japan," is located on Ise Shima, where the "Goddess – Amaterasu Omikami," has been enshrined and worshiped for more than 2000 years. 


With 55 entries from 10 countries including Nanyang Academy of Fine Arts and Raffles Design Institute, all submissions are exhibited for voting in Japan Creative Center, Singapore. 

The exhibition schedule :  3rd to 19th October 2020 
Open : Tuesday – Saturday :10:00 -18:00   
Japan Creative Center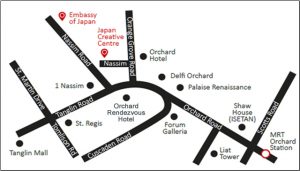 8 min walk from Orchard MRT Station 
Address: Japan Creative Centre
4 Nassim Road Singapore 258372
Tel: +65-6737-0434


During this exhibition, we will also organize Pearl Appreciation Workshop and Ise Shima Tourist Information Sharing. The details will be announced in Japan Creative Center Facebook soon.  

Due to global waring, last year 80% of Akoya oysters died which became a serious social issue for the whole pearl industry. 
This project is a showcase of International Art and Cultural Exchange and we believe it contribute our pearl industry and Ise Shima and it should be a sprit to light up in this pandemic moment now.
We are looking forward to seeing you in Japan Creative Center soon.