- NEWS -
2020.10.15


Customer Appreciation and Big Autumn Sale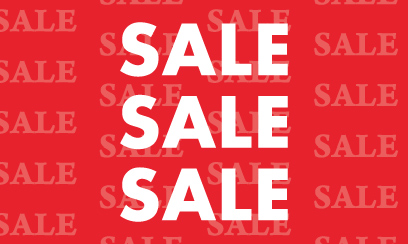 From October 15th, 2020
Now Autumn SALE 
We appreciate for your continued patronage.
We are having Autumn Big SALE from  15th October , 2020 at our store and on our website store.
The biggest pearl jewelry shop in Ise Shima
We have over 4,000 pearl jewelry in our shops. 
We choose pearls one piece by piece and make into jewelry. We are proud of our pearl quality and variety of designs.
The SALE items are pendants and earrings which will be easily used in your daily life.
※Some images. please choose from our website. 
It's hard to go out now…
It is a good weather in Ise Shima now and wonderful place for get-away place.  The nature of Ise-Shima becomes even more beautiful during autumn. It may be difficult for some of our customers to visit Ise Shima due to Covid-19.
We're having SALE in our store and online at the same time!
Click here to visit the sale page.
   ↓
The most of our products are one design at time, so only limited number of items are available. Please choose your preference as soon as possible. We hope you enjoy on line shopping now and are looking forward to seeing you soon.