- NEWS -
2020.09.10


Gemstone with Pearls – birthstone of you or your loved ones.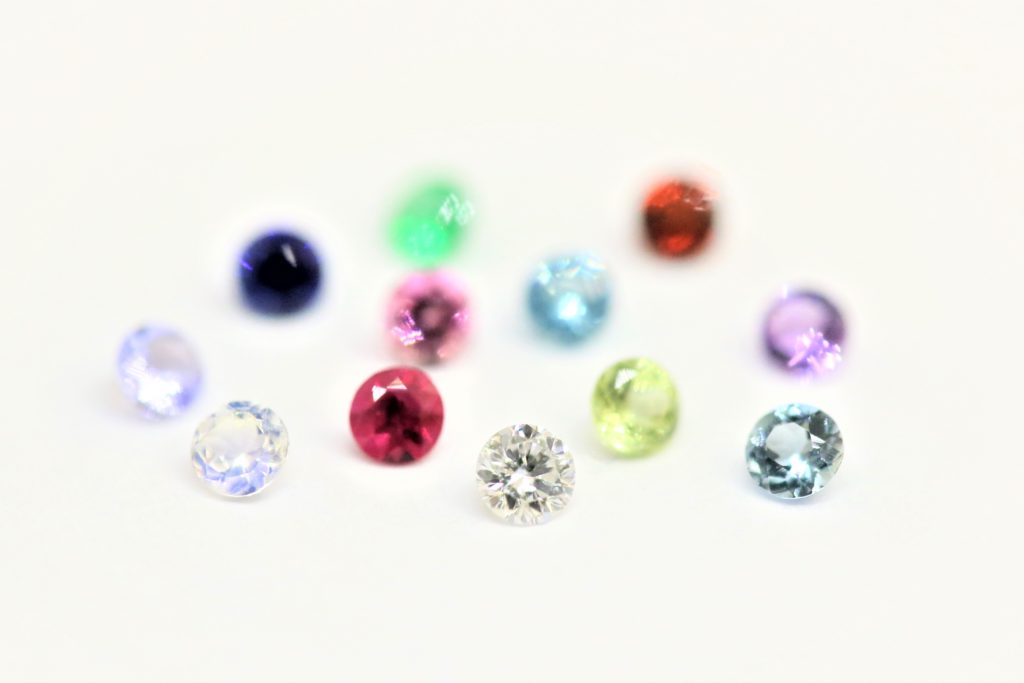 Traditionally, a birthstone is based on the month of your birthday.
For example, the birthstone for January is a garnet, and April is diamond and some people choose birthstone as first jewelry.
The origin of birthstones is believed to date back to the breastplate of Aaron which contained twelve gemstones representing the twelve tribes of Israel.
The idea of birthstones has a place in many traditions, customs, and belief systems and brings good luck.
It's nice to choose different birthstone jewelry based on your family or loved ones not only your own birthstone.
The more you attach to natural stones, the more aura, power you  will feel.
Pearls are one of June's birthstones, which represents chastity, health, longevity, gently soothes.
As you know, pearls are easy to match with other gems, and there are many design variations together with your favorite gem and widen the range of coordination.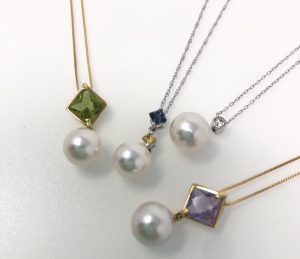 Various ways to enjoy birthstones…like  amethyst・peridot・sapphire
☆Monthly change
   Choose different gemstones every month based on 12 month gemstones. 
☆Choose gemstones of your loved ones
 Your loved ones's birthstone might protect you as your own  birthstone. 
☆Choose pearl jewelry with birthstone gem as gift 
 It will show your love and appreciation 
☆Power stone, The meaning of each Gem Stone.
 Each gem has the special meaning.  You can choose any gem whose meaning you like.