- NEWS -
2020.09.06


Gem of Japan – Charm of Akoya pearls 「Akoya pearls and Freshwater pearls」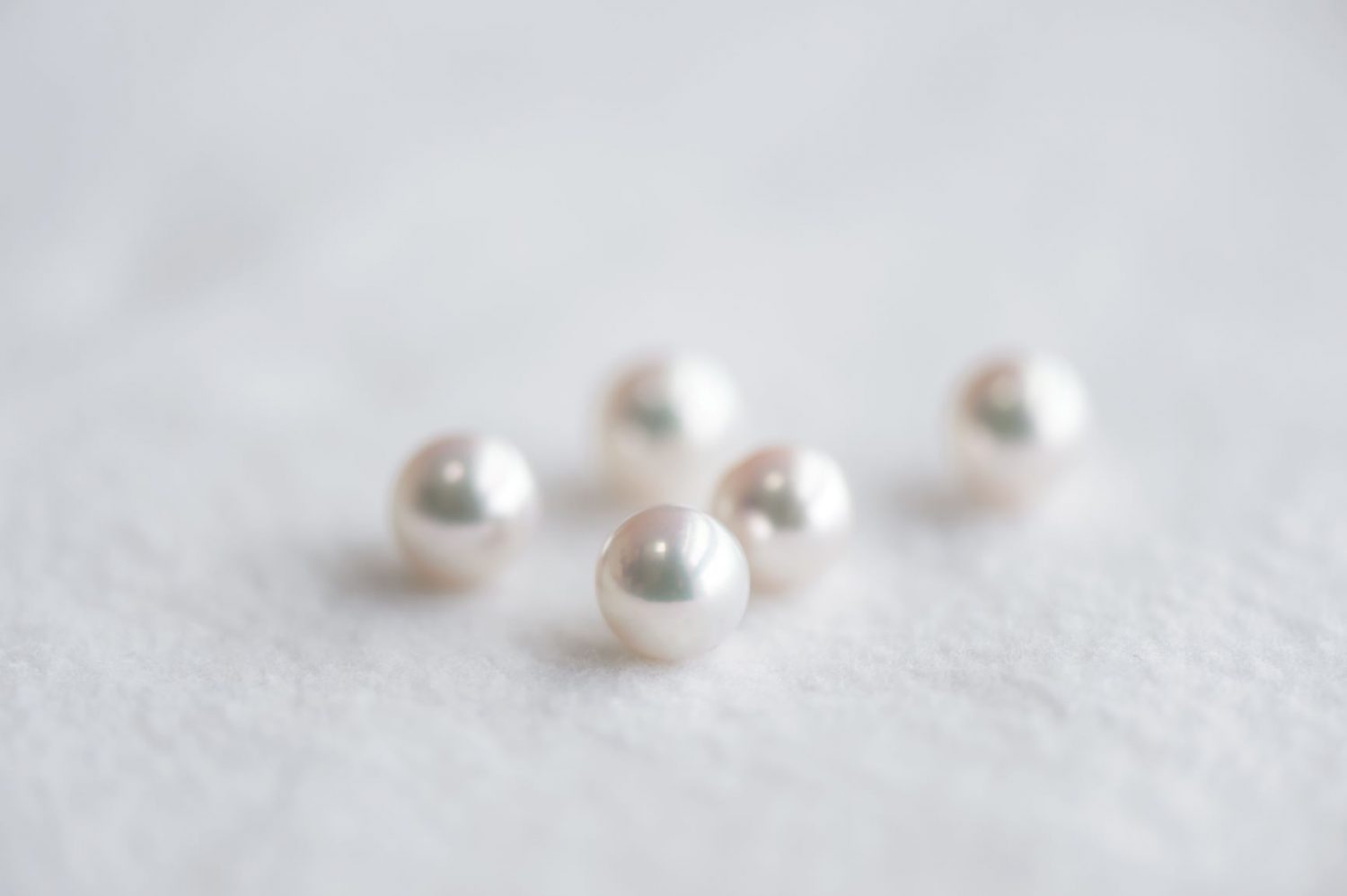 It's common to see a white pearl necklace nowadays. There are several kinds of which, but how will you know the difference in value? Of course quality makes the difference, but other than that the mother oyster's special characteristics affects greatly.
Freshwater pearls are produce  mainly in China.Bivalve mussels which is cultivated in lakes and ponds, could produce tens to hundreds of  pearls in short period of time. Depending on its size, they could harvest several times. 95% of the pearl market world-wide makes use of this kind of pearl.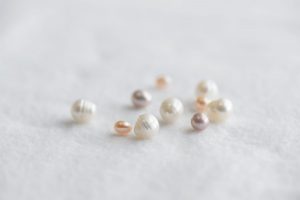 On the other hand Akoya Pearls, are being cultivated in calm and clean Sea of Japan. They are very delicate and vulnerable against changes in the environment. Taking years to mature and almost half of their number dies during the cultivation process and could harvest only one from single oyster (two if the size is small). From the harvested pearl, only 30% could be used for jewelries, 20% are grounded into a powder and use for medicines such as Chinese herbs and cosmetics, and 50% dies during the cultivation process.
Such extremely valuable Akoya pearls have the most transparent and beautiful texture among pearls due to the difference in water temperature depending on the four seasons of Japan, and are highly evaluated overseas.
Because it takes huge amount of efforts to have the best quality.Due to the difference in water temperature depending on the four seasons of Japan,Akoya pearls
have the most transparent and astonishing fine texture among pearls and are highly evaluated in other countries.
However, in recent years the production has been decreasing due to global warming, marine pollution, aging of the cultivators, and lack of successors. Compared to the most produced time, it's now decreased to about one tenth of the number. Last year, there was an incident where tons of akoya oysters died and became a social problem.
The price difference of pearls is not only quality, but also the characteristics of the shellfish itself. There's a large difference between freshwater pearls that could be produced massively , from akoya pearls which can produce only one to two pearl per oyster.
These akoya oysters are grow in the rich sea of Japan with love and devotion of the people.
A living jewel-Akoya pearl is a Japan's treasure that's honored to be presented in the world. 
Wear Japanese Akoya pearls and enjoy its timeless beauty!