- NEWS -
2020.09.06


Using pearl necklace in summer  ‐「How to handle pearl jewelry」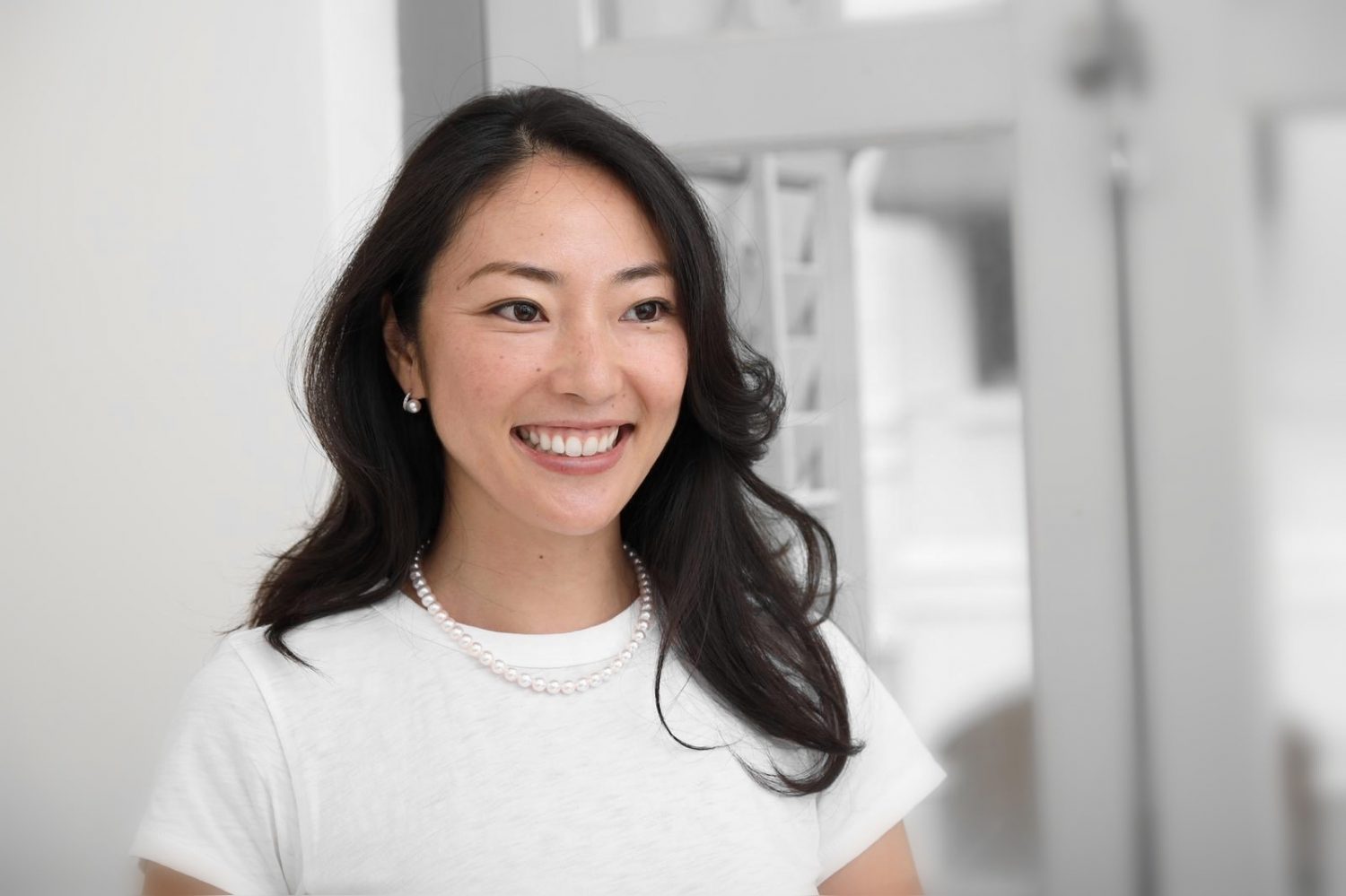 We  often hear that pearls are difficult to handle and maintain unlike other gems.
 Pearls are different from other gems. Stones and gemstones such as diamonds are mineral  that already exist underneath the soil of earth. On the other hand, almost all pearls on the market today are being cultivated with care and harvested with warm thoughts of people.
It is said that pearls are weak against sweat, but Akoya pearls and South Sea pearls  are born in seawater in which they have a high density of nacre layers.Just don't forget to wipe it with soft cloth after use to maintain its glow.
It can be treasured for a very long time and being passed down to the next generation.
However, since pearls are made of calcium, it is very weak against chemicals,  avoid having direct contact with cosmetics, hairsprays, perfumes and soaps etc. Make sure to wear them after putting on make up, and remove before taking a shower. Secret on keeping the pearls in good shape is making a habit of wiping it after every use.
Pearl necklace has always been the image of elegance. Doesn't give negative impressions making it more appealing through eyes of a person. Even in the hot-climate countries, wearing pearl necklace above a shirt would brighten up your appearance. Very fashionable when being combined with  pendant or another necklace or accessories.
Akoya Pearl Necklace… please do enjoy wearing it even in the hot days summer days, a little add up to your fashion, or even on everyday use.