- NEWS -
2020.09.04


Extend Online Voting Schedule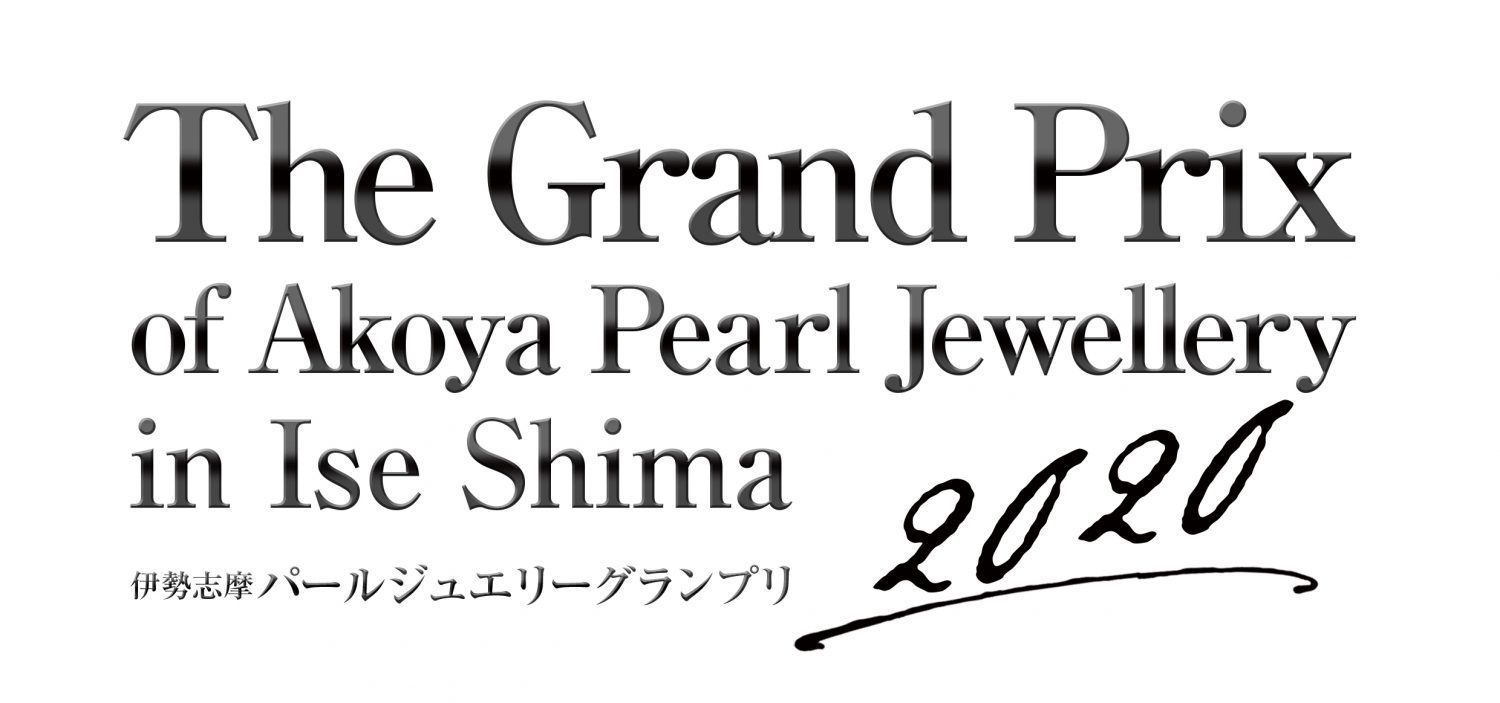 We announce additional online voting schedule.
Our hometown Ise Shima is one of the most famous tourist place for Japanese so normally for a whole year there are many Japanese tourists.
But unfortunately it's badly affected by COVID19. So the number of voting might not be good as the past two years.
We decided to continue online voting by google document sheet besides our Facebook Online Voting.
The new online voting schedule is 15th September Japan Time 10am to 31th October 2020 5pm.
from here for Voting!

We will share the google document sheet on 15th September here this page. Please find your favorite and help to share with your family and friends!
NO.1
アフロディーテ

関野 真里子  神奈川県

NO.2
波~ゆらぎ

村山 喜美子  埼玉県

NO.3
明媚~女神が宿る真珠のRing~

白石 久美子  岡山県

NO.4
海の泡から女神誕生

市村 明彦  千葉県

NO.5
艶麗

山中 恵以子  兵庫県

NO.6
アマテラス2020

貝塚 千代里  神奈川県

NO.7
untitled

本山 朋実  埼玉県

NO.8
フィオリータ(Fiorita)花咲く

原田 奈々子  神奈川県

NO.9
母(mother)

 與門 いつ  山形県

NO.10
海彦(アマビエ)の誕生

穐本 かおり  埼玉県
NO.11
海神の宝物
~Tre'sor de la de'esse de La mer~

穐本 かおり  埼玉県

NO.12
穏やかなひととき

竹内 圭貴  秋田県



NO.13
Floraからの贈り物

髙橋 利枝  秋田県

NO.14
ファミリー

吉田 香苗  東京都

NO.15
静かな雫

淺田 陽子  埼玉県

NO.16
花の女神の髪飾り

成田 直子  東京都

NO.17
海の色・陸の色

石嶋 実代  千葉県

NO.18
羽衣 HAGOROMO

清水 真弓  愛知県

NO.19
アフロディーテに捧ぐ

外山 由美  愛知県

NO.20
天照大御神

村井 久美子  東京都

NO.21
The Forest

中村 順子  愛知県

NO.22
月夜の髪飾り

大窪 寮子  北海道

NO.23
AKARI

坂田 忍  香川県

NO.24
海の笑顔

高橋 美樹  東京都

NO.25
女神と猫

杉山 久江  東京都

NO.26
花雨(かう)

横澤 たか  東京都

NO.27
Joy of Spring

谷 知子  東京都

NO.28
楽しい世界

西川 理恵  広島県

NO.29
調和の美 Beauty of harmony

UMICHEN  台湾

NO.30
天音

岡 佳子  宮城県


NO.31
日本の女神
アマテラス(天照大神)が授けた三種の神器

中西 邦博  三重県

NO.32
Shinning Lady

Sarah Sophia  インドネシア



NO.33
Sunrise

Mifuyu Fukai  日本

NO.34
Shinning Light of the Beauty

Phawa Sine Nwe  ミャンマー

NO.35
Day and Night-昼と夜

Teresa Pavita Maharani  インドネシア

NO.36
Flowing

JiaJia Luo  中国

NO.37
Shining in Heaven

Wang Xunting  中国

NO.38
Sunrise in a Torii

Tan Bei Xin  シンガポール

NO.39
Sincere hearts

 Ma Baoyi  中国

NO.40
YASAKANI

Ni Zijie  中国

NO.41
illumination

 Lin Yushang  中国

NO.42
Lucifer's wings

Wong Fang Peng  マレーシア

NO.43
Fluttering Feathers of Nike

Koh Yuwei Damien  シンガポール

NO.44
Ryujin

Jonathan Kwong  シンガポール

NO.45
Sun & Sea

Lee Pei Qin  シンガポール

NO.46
goddess of sun, holy lights

Song Xue Tong  中国

NO.47
The window of soul

Chen Jiaqi  中国

NO.48
Glorious

Bai Yuchen  中国

NO.49
Sun Aura

Yao Shiting  中国



NO.50
The Blessing of Amaterasu Omikami
(天照大御神の祝福)

Lee Jar Wen  マレーシア


NO.51
Wonders of the Sun

Maria Low  シンガポール


NO.52
Hidden Blessings

Muhammad Hazim Bin Mohd Hasni  シンガポール


NO.53
Virtue

Phan Thi Hien Nhi  ベトナム


NO.54
Goddess of the Ocean Necklace

Karoliina Valkamo  フィンランド

NO.55
Soleil

Kajal Naina Sherchan Rai   ネパール