- NEWS -
2020.08.10


Akoya pearl Jewellery competition now! Online Voting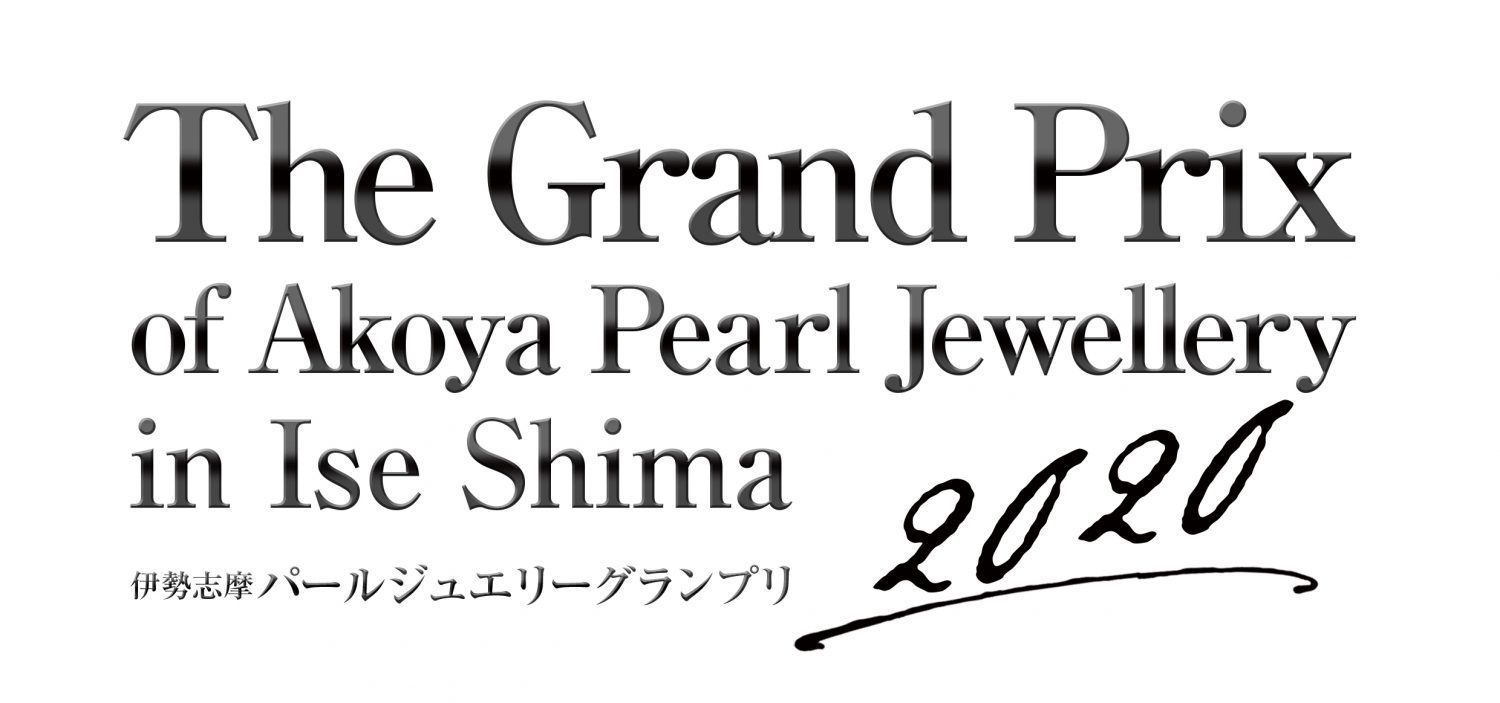 The Grand Prix of Akoya Pearl Jewellery in Ise Shima 2020
Online Voting 
This year we will have 2 set of online voting.  The first set start today!
All the creations will be posted in our Facebook.  https://www.facebook.com/pearlfalco/
Online Voting   :    August 10, 2020 9am until  September 10, 2020 5pm (Japan Time)
Creations           :       All the creations  
Calculation        :      1  Like = 0.25 vote

All creations are very unique and show the beauty of pearls well. This year theme is "Goddess"
Let's find your "Like" and share! 
Ise Shrine, "Soul of Japan" and Japan's most sacred shrine.
Enshrined and worshiped there is the female God, Amaterasu Omikami.
The great and glorious goddess of sun who illuminates from heaven.
The rich natural beauty of Ise Shima is also set for country-born myth.
Pearls are born by Ise Shima's beautiful nature,
a long cultivation process and human's love and care.
Now jewelry will be created with pearls.