- NEWS -
2020.06.12


The beautiful Japanese pearls straight from the source-Ise Shima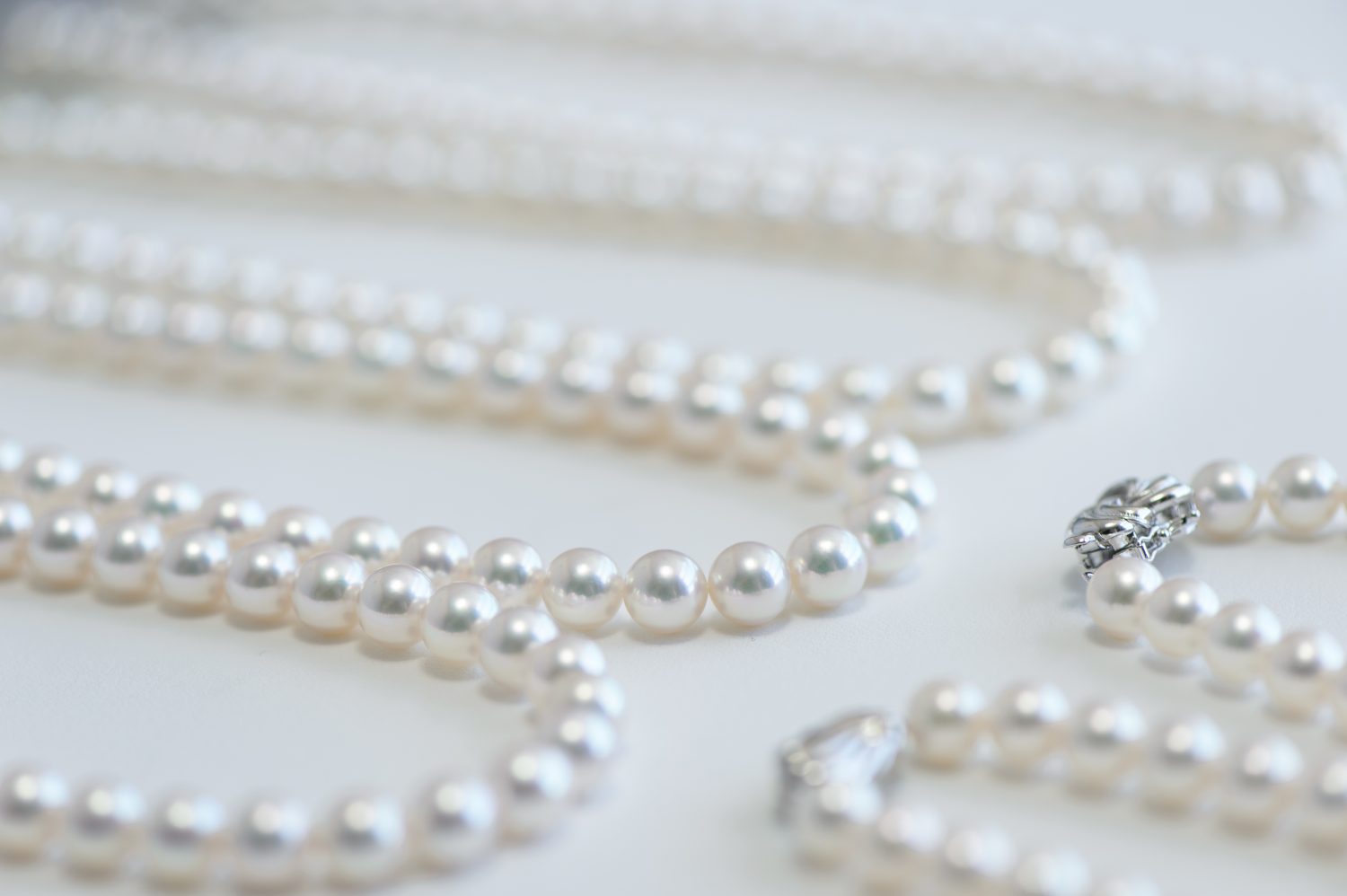 Share and Connect  
We're glad to share that we're able to create our crowdfunding Share and Connect project through Kickstarter. This project aims to share the beauty of Japanese akoya pearls  and to connect people around the world through a necklace strand.From one necklace, it will be divided and share one by one to every backers of the project.
Each backers will receive an exciting rewards. 
Let say, maybe a father having 3 daughters who wants to give a pair of earrings  to each of his daughters even though the pearls seems disconnected they all came from the same string of pearls. Like a string of pearls, we are all connected one way or another. Each pearl you buy back not only for our company existence, will connect each and every one of us through a common strand. 

We're hoping for your support .
Please visit our crowdfunding project site for more details.