- NEWS -
2020.06.08


Summer recommended items 2020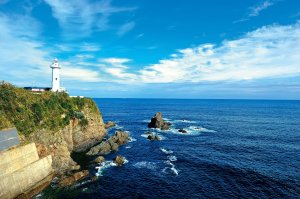 Summer 2020 staff recommended items!
When looking to accent in your most minimal summer outfits,
these summer jewelries are perfect for you.
Brighten up your summer looks with some of our staff  recommended items.
Colorful broach for cool summer !



Broach can be used
as pendant top.

Butterfly design gives
a summer vibe looks.
Japan Kawaii Style with Shells!
adds statement to any look
Star design pendant
perfect for summer look.
Blue topaz &Akoya pearl
Match your summer wardrobe with .
Coordinate your style with distinct color bracelet.
Unisex fashion too.
Cool color necklace
deal for a elegant summer look.

Make your summer
extra special with this versatile pendant.