- NEWS -
2020.05.25


June birthstone – Pearl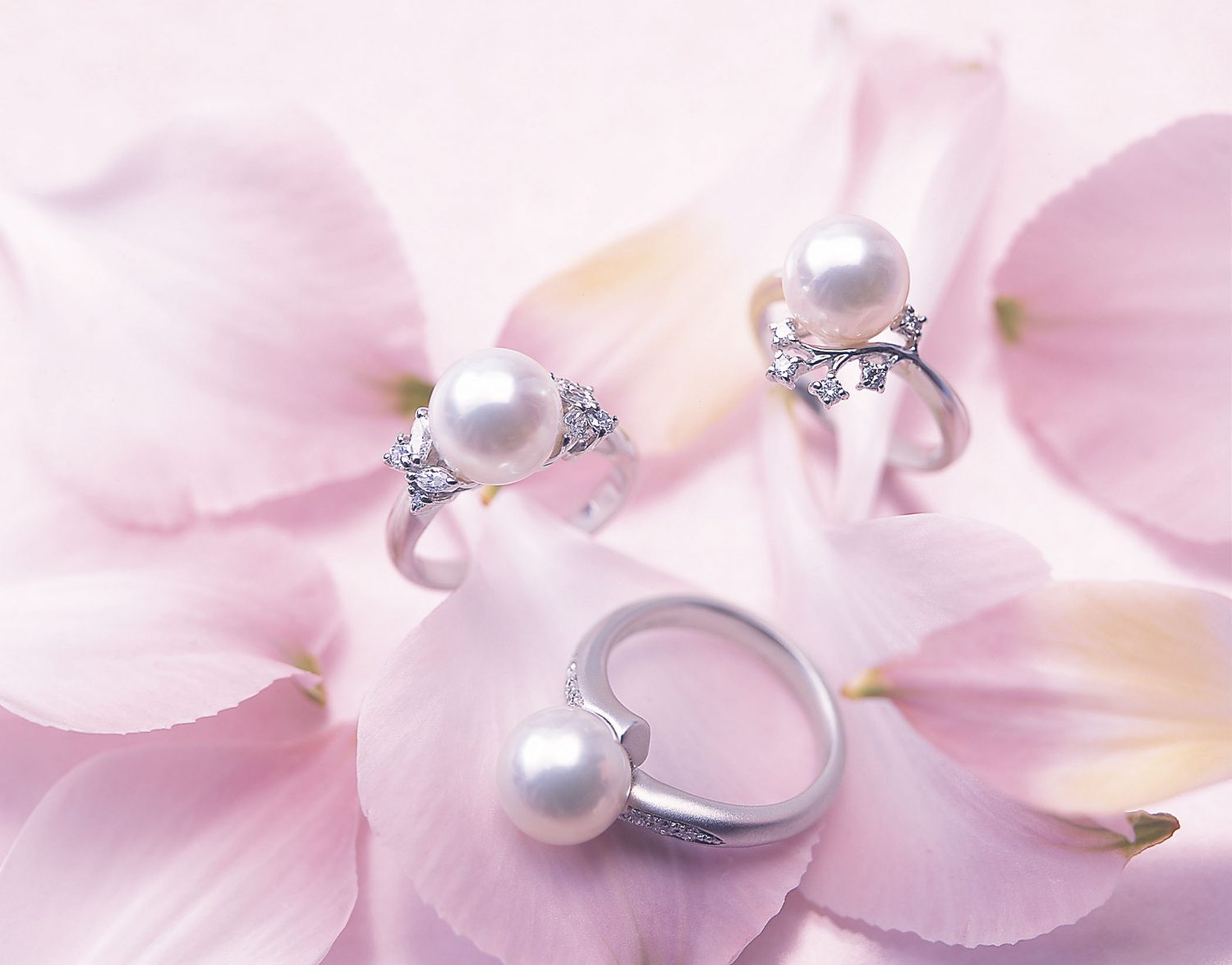 Pearl originates from oceans, lakes and rivers around the world.
It is a timeless wardrobe staple, beloved by women of all ages.

Since Ancient time pearls have been loved and believed that pearls were teardrops fallen from heaven. The Chinese fancied that the June birthstone came from the brain of a dragon. 

In 1888 Akoya oysters were started breeding in Ise Shima and
the method to produce round pearl was developed by 1906.
This technique spread to the world and has contributed to
the growth of pearl industry in every country.

Ise Shima is not only for pearl farming.
After harvesting, cleaning, processing, grading and making jewelley
this whole process also started in Ise Shima.

Ise Shima is the origin of Pearl Industry.