- NEWS -
2020.05.15


Father's day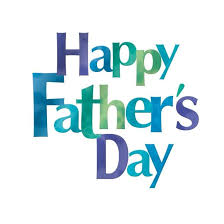 To our protector,hero,idol -our best dad. Happy father's day!
Ordinary day can always be a special day for our beloved father if you give them these recommended items that he will surely remember.
| | | | | |
| --- | --- | --- | --- | --- |
| Sporty design broach for your sporty and adventurous father. | | How about a bracelet with natural stone for his luck and protection | | Our busy dads need this set for their casual and formal wear. |
Pearl-June birthstone
Pearl-only living gemstone symbolizes purity,health and longevity.In ancient history,people called pearl as "Tear drop of the moon and "Tear drop of mermaid" a tear for her lover burst into the waves and became pearl. Back when polishing technology had not been developed yet it said that pearls in their original forms were more expensive than diamonds. From then,it was loved by the royal family and every woman today.