- NEWS -
2020.02.29


The grand prix of Akoya Pearl Jewellery in Ise Shima 2020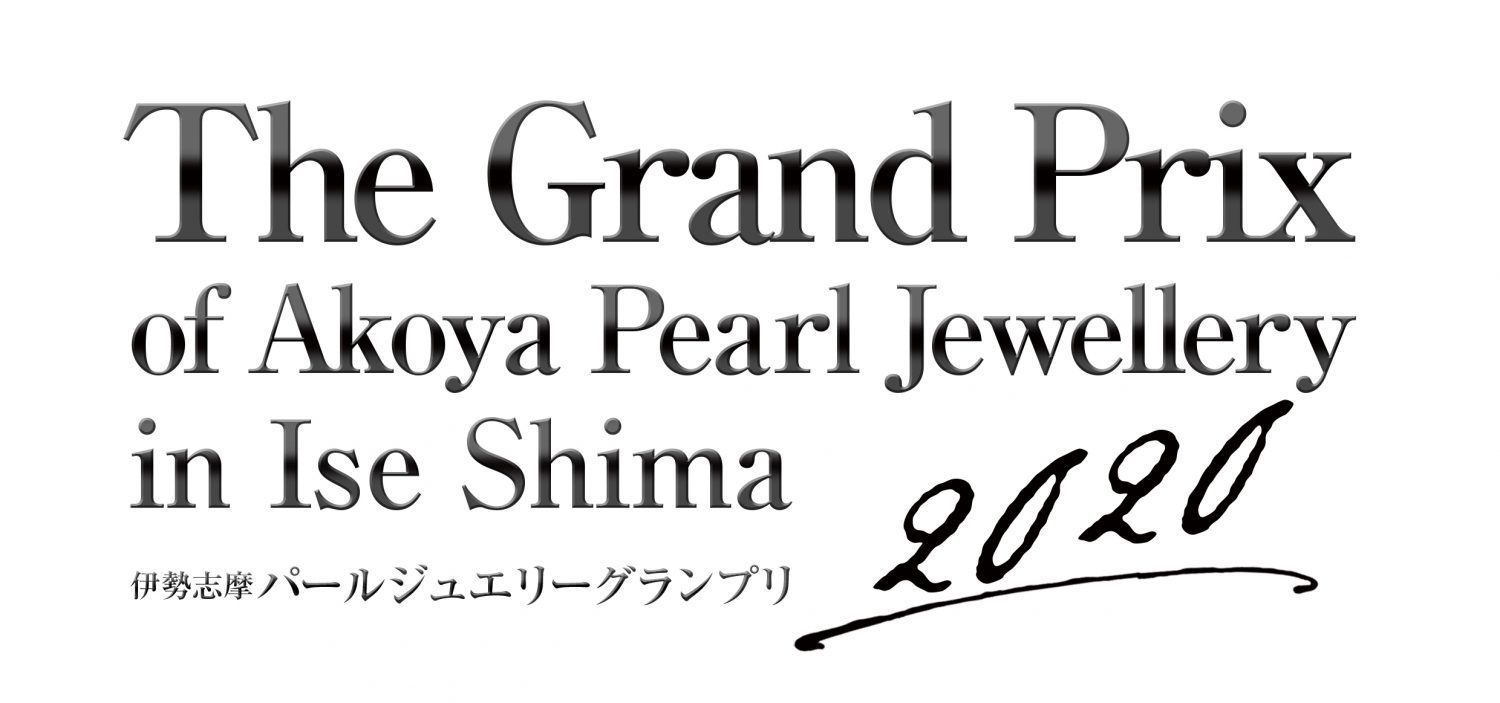 Third  Akoya Pearl Jewellery Grandprix in Ise Shima
This year's theme  "Goddess"  
Registration is until 30th April 2020
Exhibition and Balloting  is from 10th Jun until 30th Nov 2020
This year we'll also do the exhibit in Embassy of Japan in Singapore
Japan creative center!!
It's our pleasure to share the charm of akoya in Singapore.From Ise Shima to the world !
                        Last year many Akoya oysters died due to global warming and pollution. It is a important and critical issue, its a good time to appreciate  akoya pearls.
We wish to contribute back to pearl industry through this project.
For more details please click here 
https://www.p-falco.com/grandprix/english/
We're waiting for your application and visit !