- NEWS -
2020.02.14


🌸 ~SPRING~ 🌸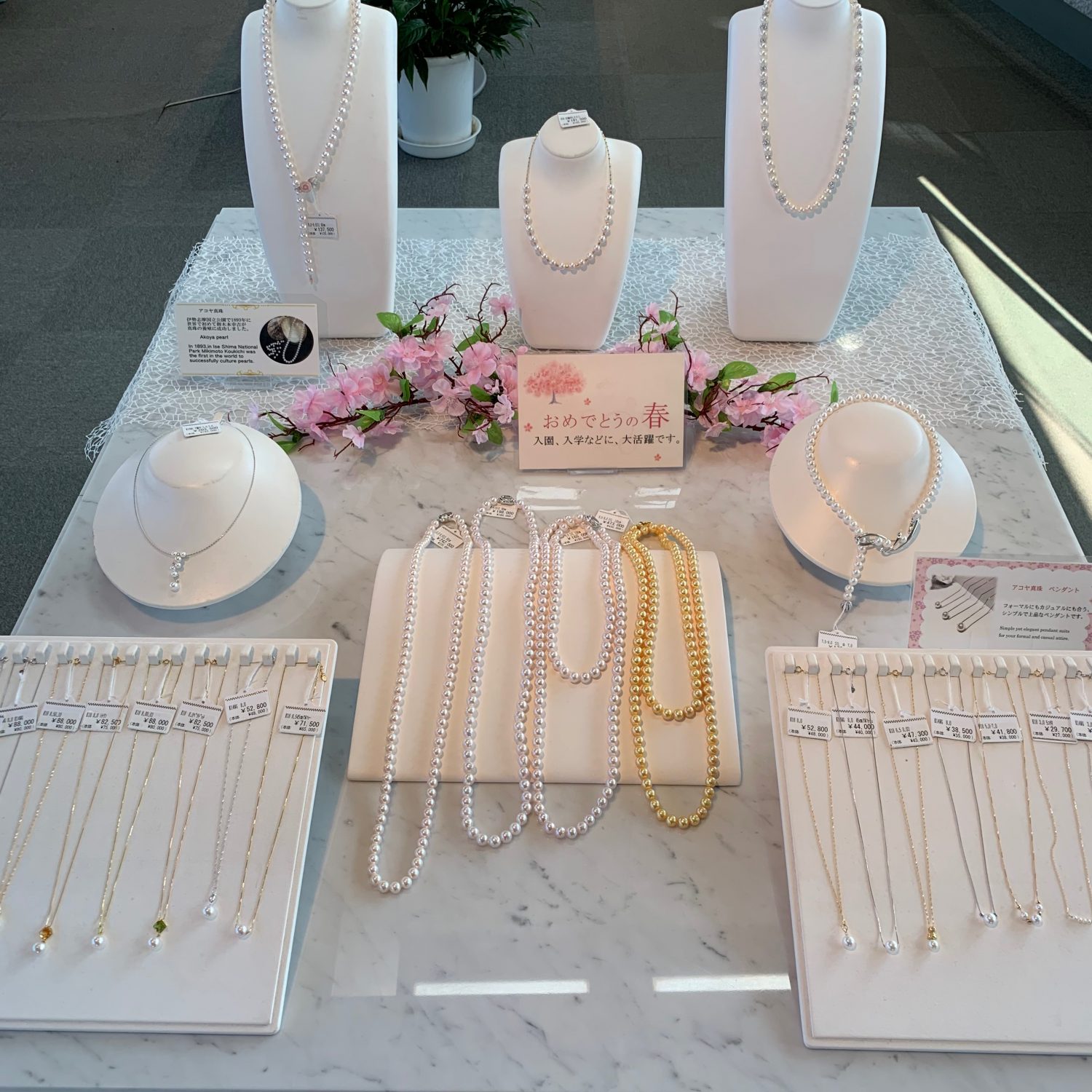 Spring is coming.
It symbolizes new life and new horizons.
Falco Spring Collections are available now!
 Set of necklace and earring ..

   For Graduation , New Job, Marriage
or as a gift for yourself, daughter and
your grand daughter for new milestone .

   Color and gloss of pearls adds volume in your attire.
One brooch can emphasize your look.
It matches in  your simple coats, jacket, knits 
that adds a feminine and stylish look.
Putting on near your shoulder is make you brighter.

     A versatile accessory and a piece of fashion statement