- NEWS -
2020.01.17


Ise Shima Jewellery Grandprix collection of works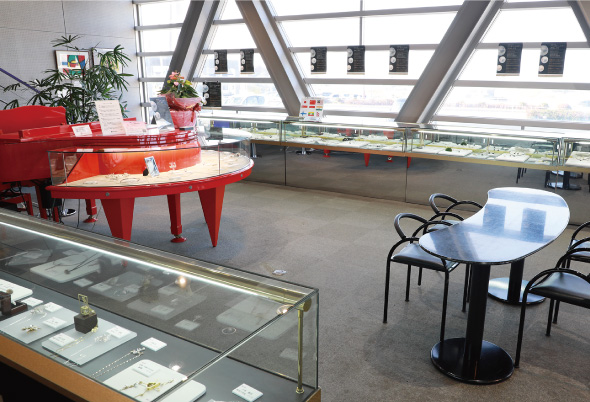 2018 and 2019 Ise Shima Jewellery Grand Prix collection of works has been uploaded.
Please have a look!
* You can download the collection booklet in PDF file from the bottom of each page.
Ise Shima Pearl Jewellery Grand Prix 2018 
The theme of first Ise Shima Jewellery Grand prix is 'Nature of Ise Shima'. 
Collected works are 152  form 9 different countries. The  total number of votes 4,812.
Please visit this site for the collection of works.
https://www.p-falco.com/grandprix/2018/
Ise Shima Pearl Jewellery Grand Prix 2019
The Second Jewellery Grand Prix's theme is 'Four seasons' in Ise Shima.
We gathered 51 unique creations using akoya baroque pearls, from 10 different countries.
Please visit this site for the collection of works.
https://www.p-falco.com/grandprix/2019/