- NEWS -
2019.12.29


Year-end Greetings !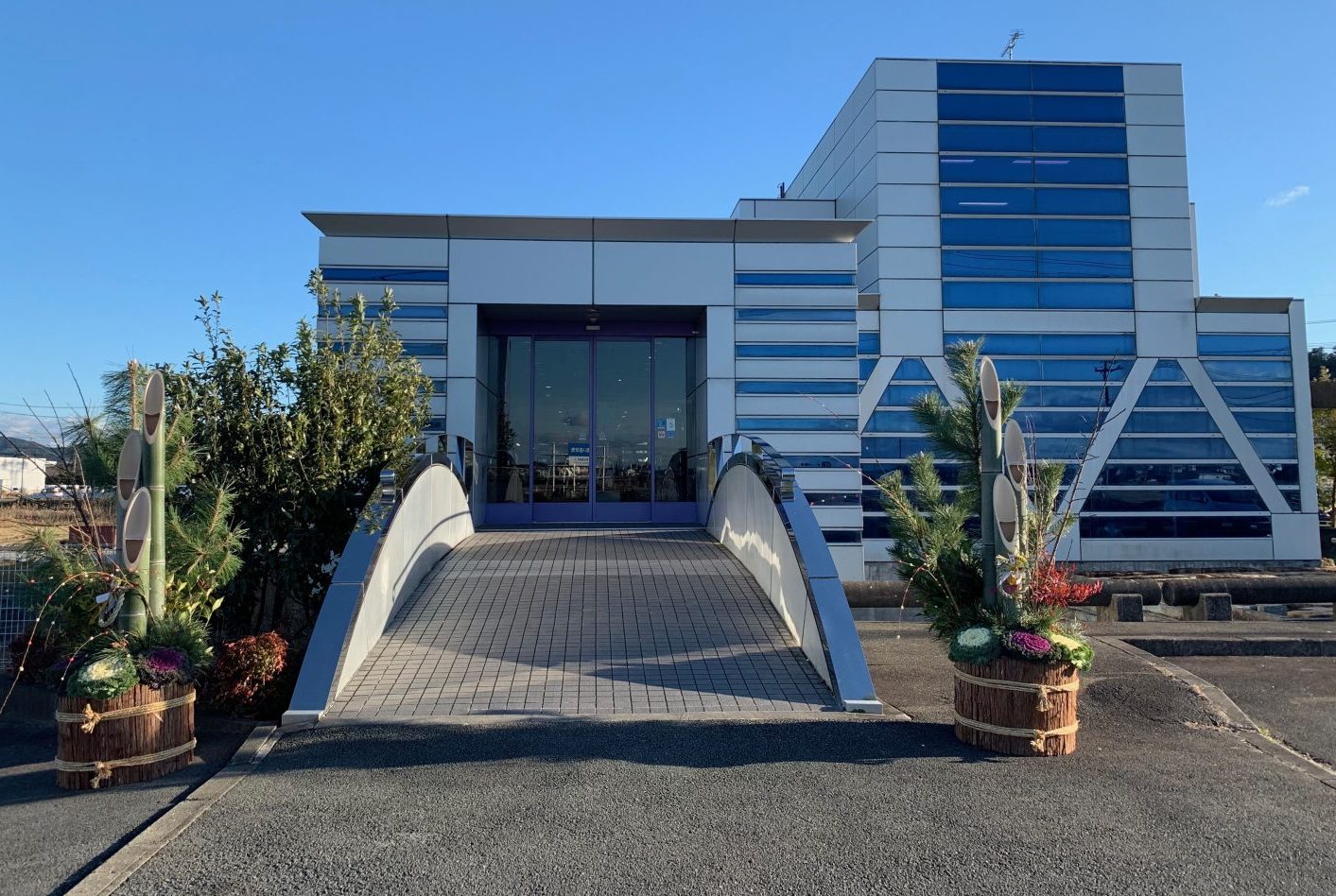 Happy New Year ! 
Thank you for the continued patronage in our pearl jewelries.
We hope to continue share the beauty of akoya pearls in the next more years to come.
New Year's holiday we are open as usual.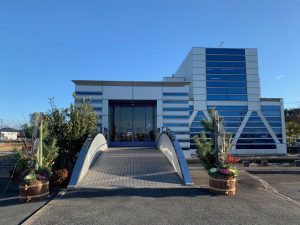 Kadomastsu (gate pine)

 

is a traditional Japanese decoration display outside the house or establishment to welcome ancestral spirits or god of the harvest. They are
typically made of pine, bamboo and sometimes ume tree sprigs which represent longevity, prosperity and steadfastness, respectively.

Celebrate new year with Falco collections.
We have  new year sale  ! Please visit our shop.
We're are please to welcome you.