- NEWS -
2021.06.15


Harmonicity of pearls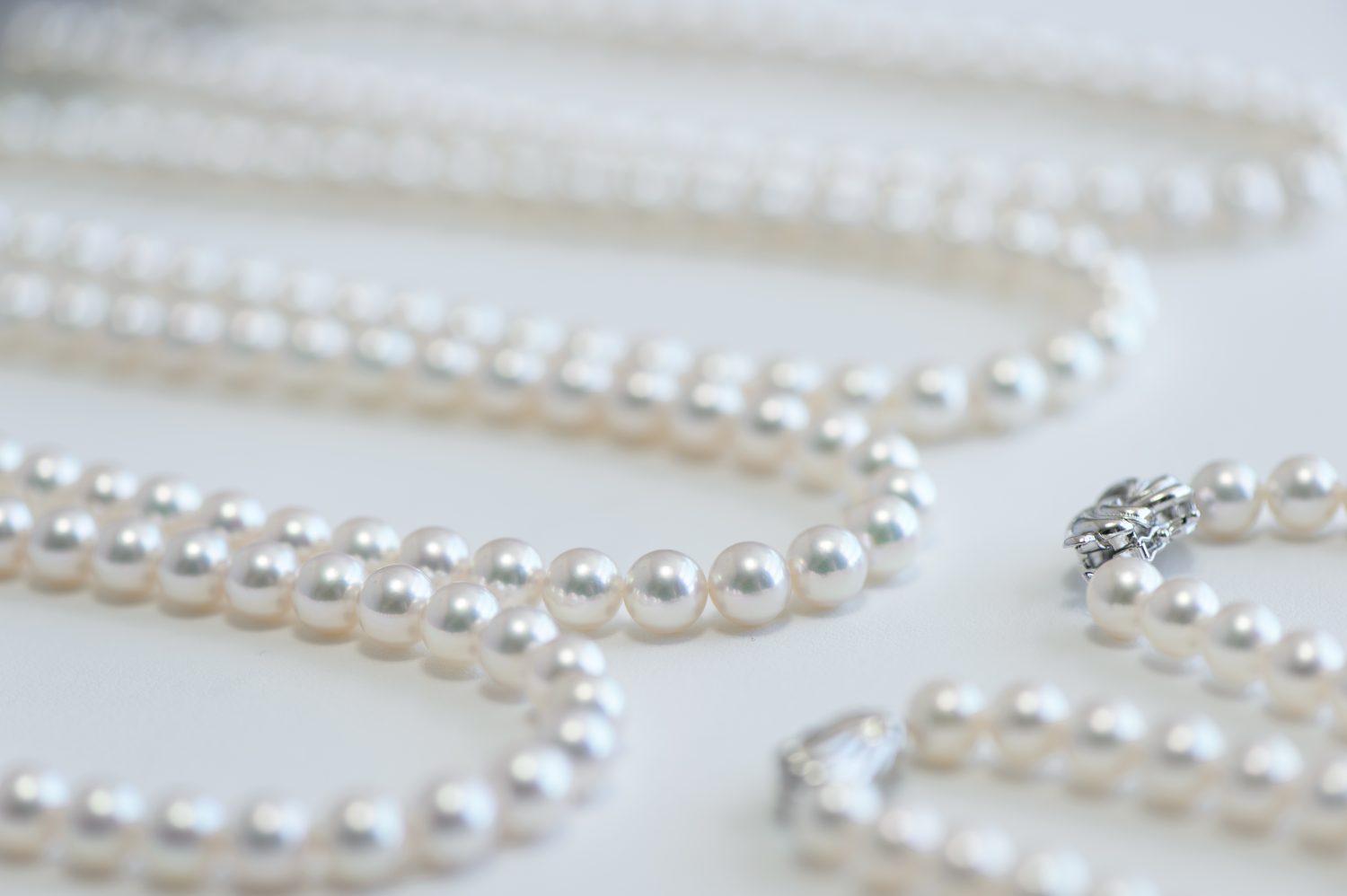 The uniformity of pearls would be a key factor to determine the price of a pearl jewelry.  It is also called matching.  Even for a single pearl jewelry like a pearl pendant, the harmony of a pearl and a metal part is important whether it looks beautiful. For a pearl ring with a pearl, 18-karat gold, diamond, it's whether it match well each other.
In the case of a necklace, Color, Size, Quality of each Pearl must be well-balanced and matched well.  It is the key to evaluating the pearl necklace as a whole and define the value of the pearl necklace.
This harmony is called also Matching or Uniformity. The better Matching or Uniformity, the higher the value of necklace is.