- NEWS -
2021.06.18


20 June,Father's Day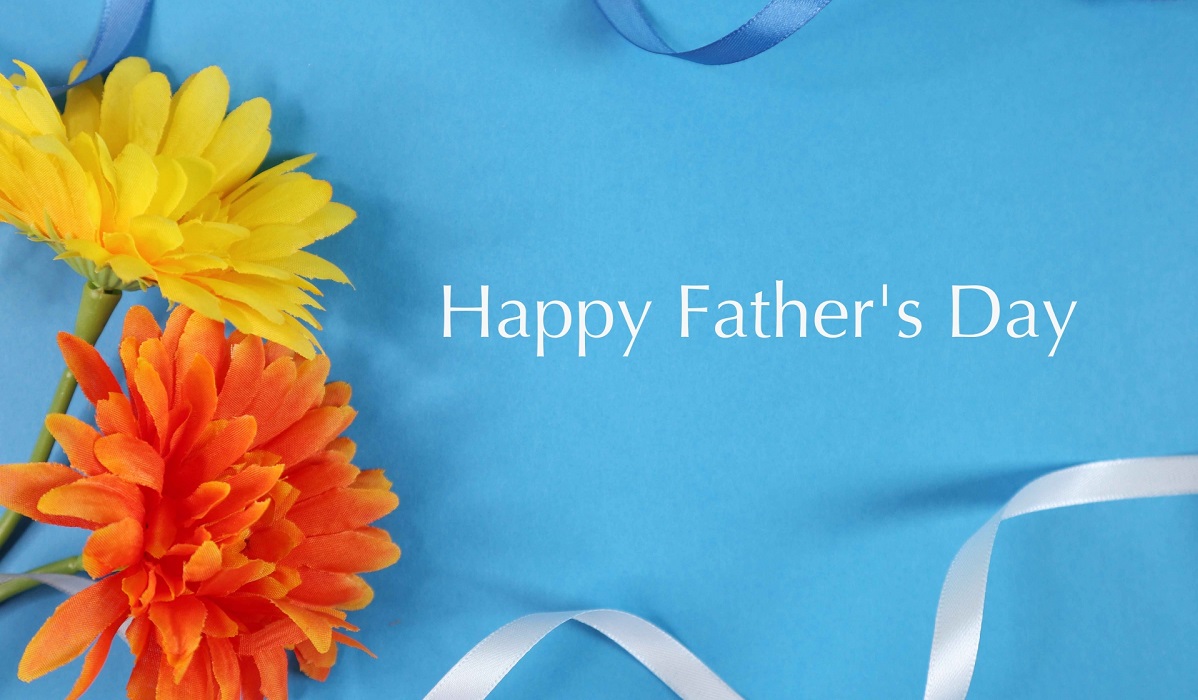 "Father's Day" was born in the United States like "Mother's Day".

At the beginning of the 20th century, a petition for a daughter praising her father who raised six children with one man
It is said to be the origin / origin.
In 1972, it became a national holiday in the United States.

Pearls have a strong image of being worn by women,
Since it is a jewel created by a living organism called a shellfish, it has a lively and vibrant energy.
It has the power to heal the mind and body tired from stress.
It is a gift that can express gratitude to my father who is working hard for his family on a daily basis.

We also have products that are popular with men, so
Here are some examples of coordination using them.




A simple design with 8.75 mm of pearls and pearls on the collar of the suit
I put a black butterfly pearl bracelet of about 8 mm on my hand with a pin brooch with a strong presence.
How is it? It looks great on an adult man.

Other lucky motifs such as tack pins and horseshoes with various sports motifs
We recommend elephant tack pins.
Please take a look at the actual stores and online shops.

https://www.p-falco.com/item/