- NEWS -
2020.12.31


Greeting for The End of Year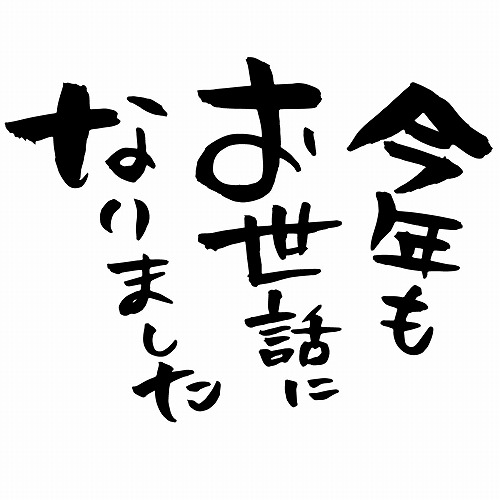 This 2020 is the trying year for all of us. But we have been working on "The Grand Prix of Akoya Pearl Jewellery Ise Shima" since 2018. 
and completed the crowdfunding projects in Japan and USA for the first time.
Thanks to all of our customers, we can be who we are and have been encouraged a lot.
We would like to take this opportunity to thank all of our customers. 
We hope you and your family have happy and great new year!
May Love, Joy, Peace and good health be yours now and always