- NEWS -
2021.01.01


Happy New Year 2021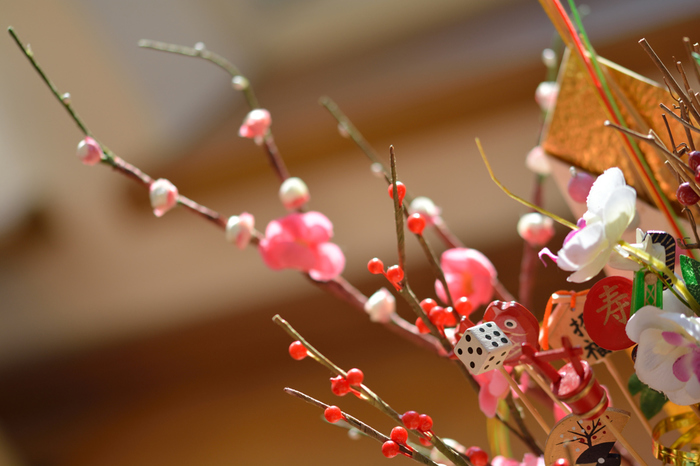 Happy New Year!
We would like to express our sincere gratitude for your kindness and support during the past year.
Thank you very much.
We look forward to your continued patronage. We wish you good health and happiness.
We open for business as usual from January 1st, everyday.
We have prepared a "New Year's Limited Set".
Normally, it is difficult to get a discount on these items. But we hope you will take this opportunity to purchase them at special price.
Akoya pearls of 3mm to 7.5mm.
station necklace.
23 Akoya pearls are arranged like dewdrop running through platinum chain. 

Bracelet with five baby pearls.
The 14-karat white gold chain
It is an easy to use item that gently follows your skin.
The item is easy to use.

"New Year's Limited Set" 110,000 yen (tax in)

20 Akoya pearls of 8.0mm to 8.5mm
lined up, the chain is a luxurious 18k gold.
It is an item with a sense of presence.
The design is simple, so it will not be too flamboyant.
You can use it in a wide range of scenes.

The matching earrings have 7.5mm
Akoya pearls and 0.03ct diamonds.

New Year's Limited Set 220,000 yen (tax  in)