- NEWS -
2020.12.21


How to Care for Pearls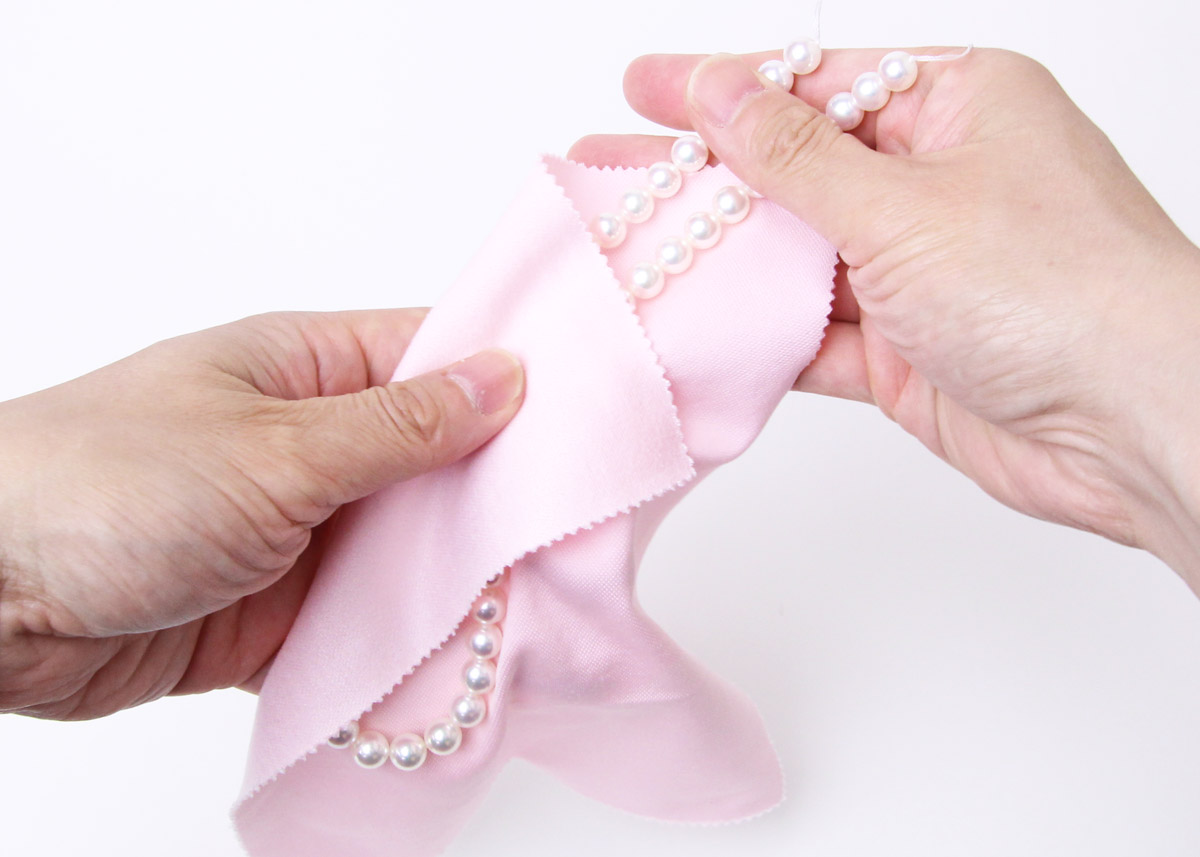 ♫ Just wipe gently after wearing
When I talk to customers every day, I often hear them say, "It is difficult to care for Pearls."  
It's actually very easy to take care of Pearls!
After use Pearls, wipe them gently with a soft cloth. That's it.
If you do not wipe them, the brilliance of the pearls will be affected in the future.  Please just wipe Pearls after your wearing.
The video shows you how to actually take care of Pearls. 
As shown in the video, if you sweat a lot, wipe Pearl Necklace with a cloth that has been wrung out tightly.
After that, dry it thoroughly before storing it.