- NEWS -
2020.04.06


Notice of changes in 3rd Jewellery Grand Prix voting schedule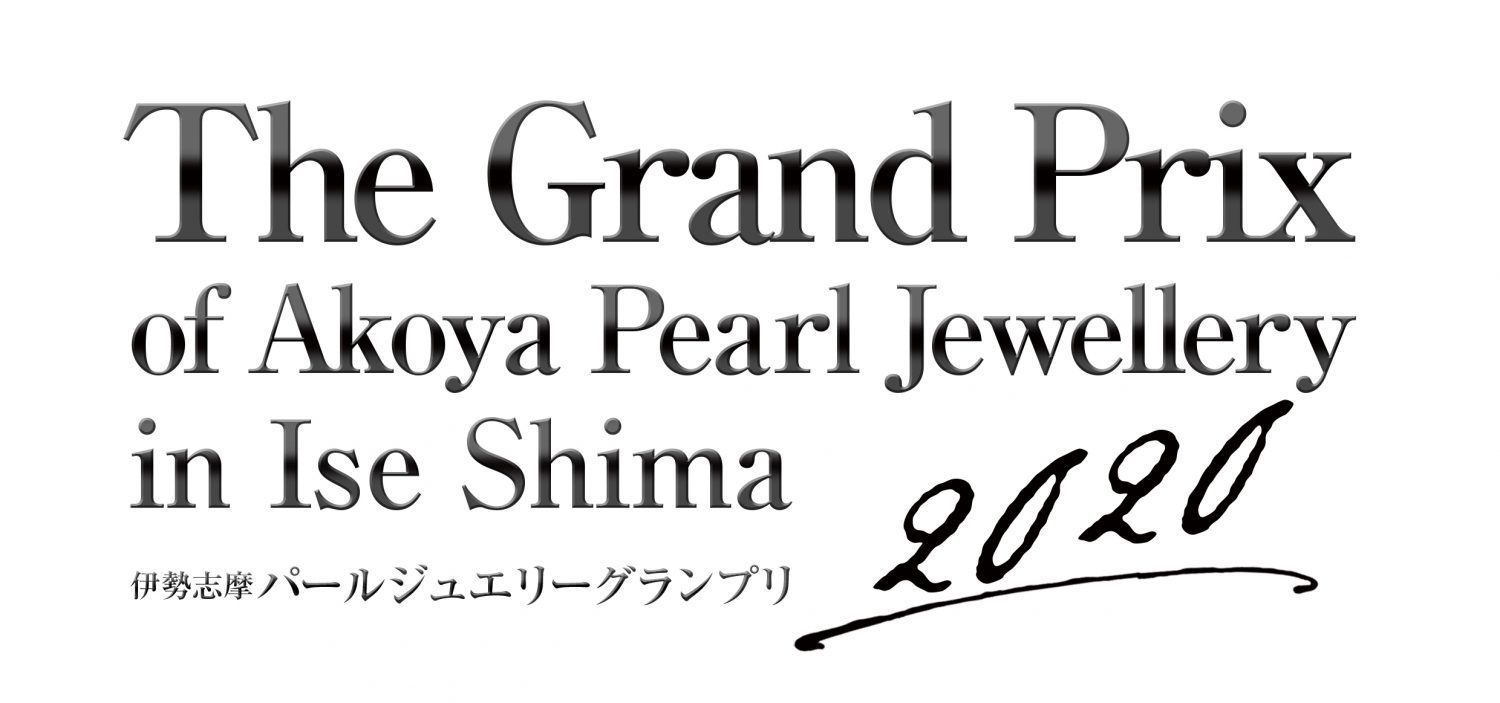 We hope that you and your loved ones are well and would like to express our heartfelt
sympathy to those who are affected by novel corona virus.
Novel corona virus brings sudden changes in our daily life.
Under the current situation all over the world ,
there has been delay in transport from overseas
due to suspension of air transport and reduced flights.
In consideration of entries from overseas,
the voting period of the 3rd Jewelry Grand Prix has been changed as follows.
Ise Shima gallery voting period
July 7,2020~ October 30,2020
We will notify you if there's any changes in the future. We apologize for the inconvenience
We appreciate your understanding and cooperation.
https://www.p-falco.com/grandprix/english/