- NEWS -
2018.09.15


Autumn and Winter Collection !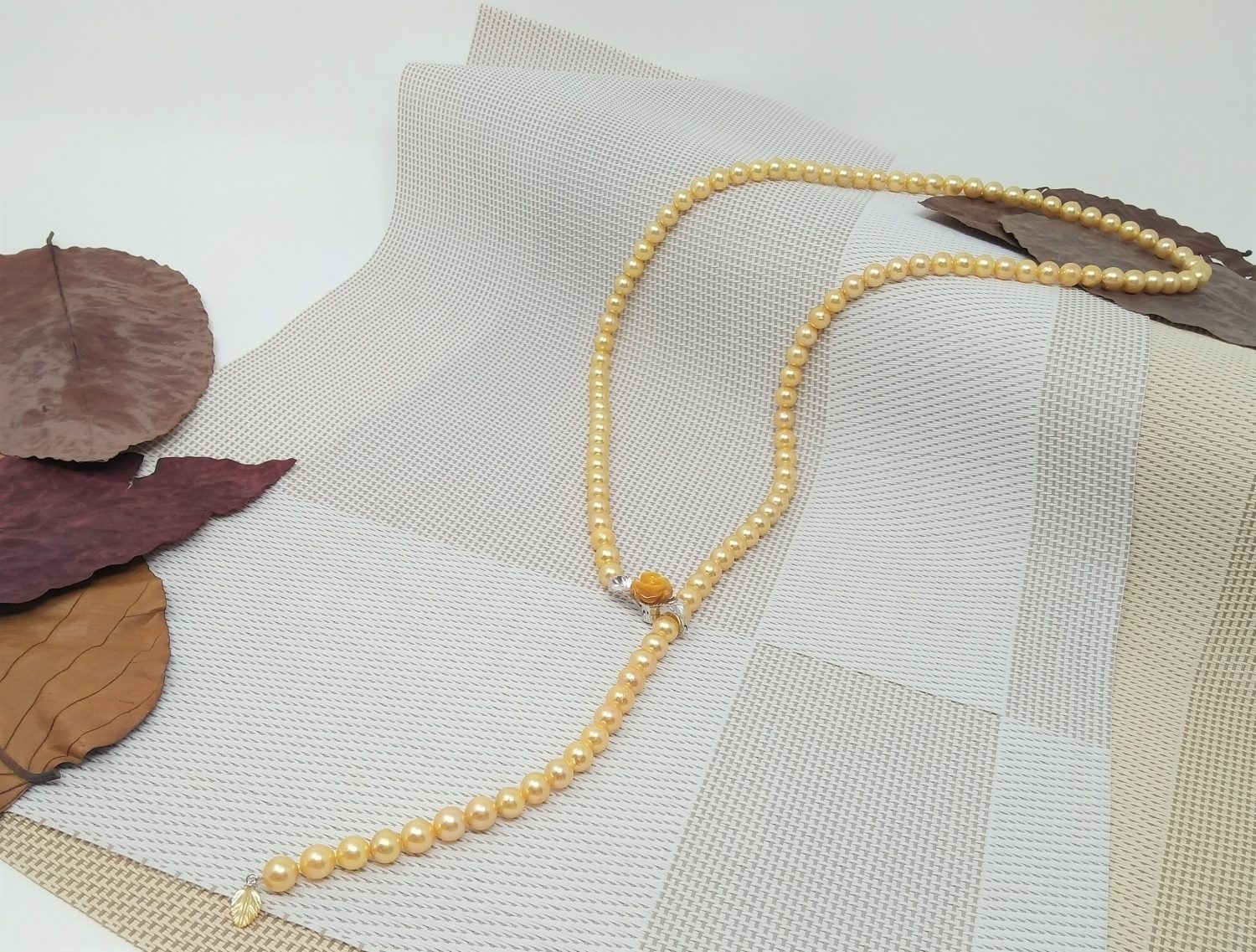 A memorable autumn and winter season
  with these pearl jewellery !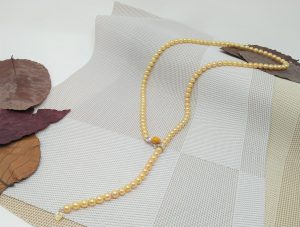 Necklace
Akoya pearl
A various range of fashion with a long strand necklace.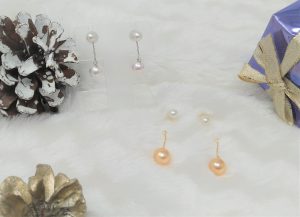 Earring
Akoya pearl K18 K14WG
Two way earring creates a stylish and charming looks.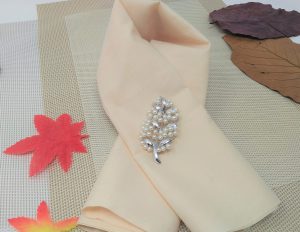 Brooch
Akoya pearl K14WG
Brooch fits in any season, it gives volume in your attire.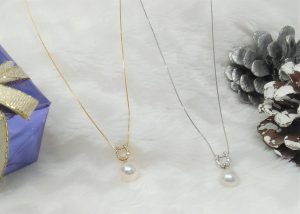 Pendant
Akoya pearl K18 K14WG K18WG
Marks your precious moments with these brilliant pendant.