- NEWS -
2019.07.16


"Pearl of Hope" project – this time for Philippine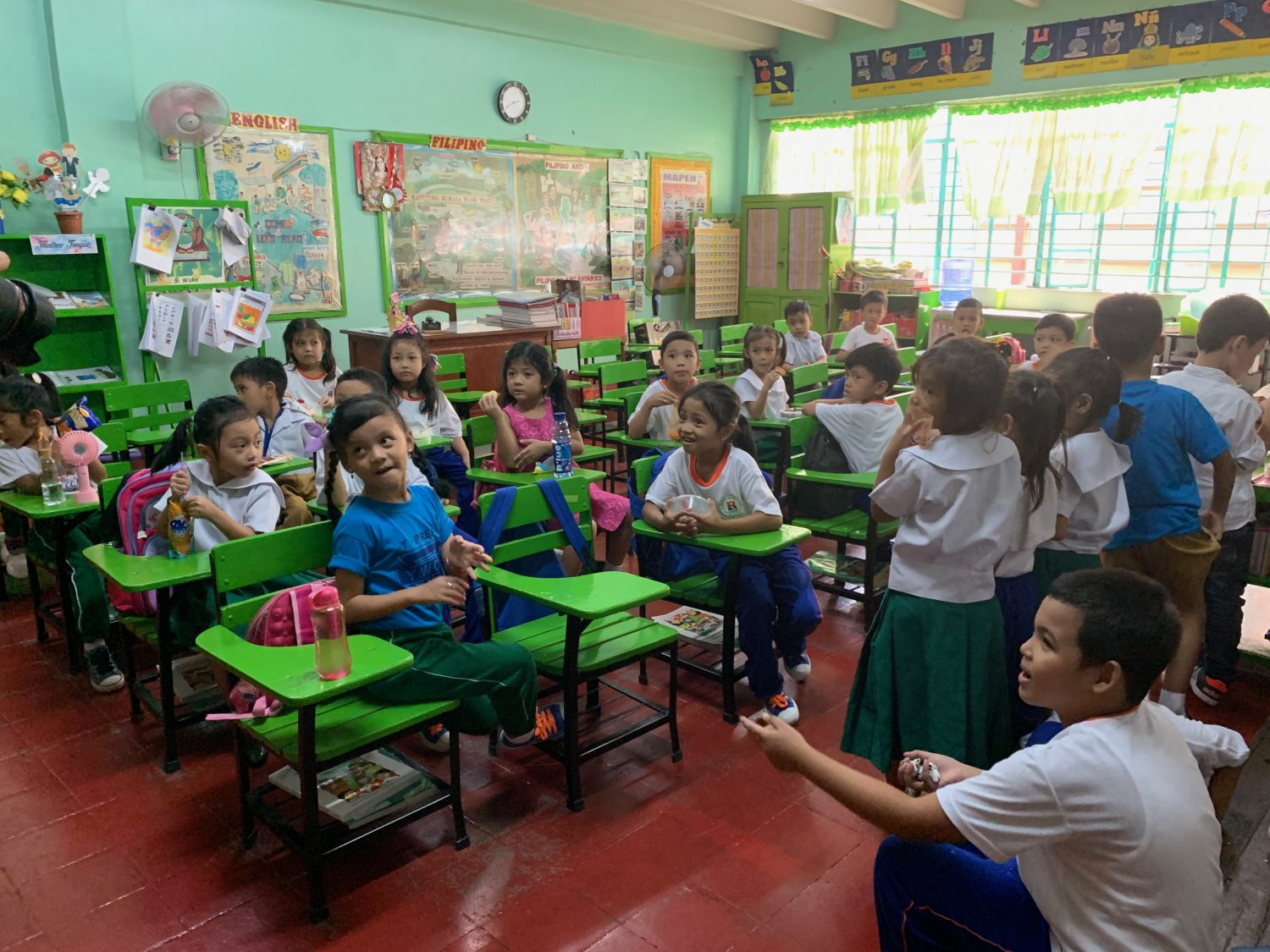 Part of "Pearl of Hope" project 
We went to Philippine and handed over school fee for underprivileged children as educational sponsors with one of our team member. She is Filipino and graduated by this project and now is working with us and share the beauty of Ise Shima with the world. 
We will remember what children talked about their dreams.
Unlimited possibility in their future!