- NEWS -
2019.06.26


"Pearl of Hope" – Educational Fund for under-privileged child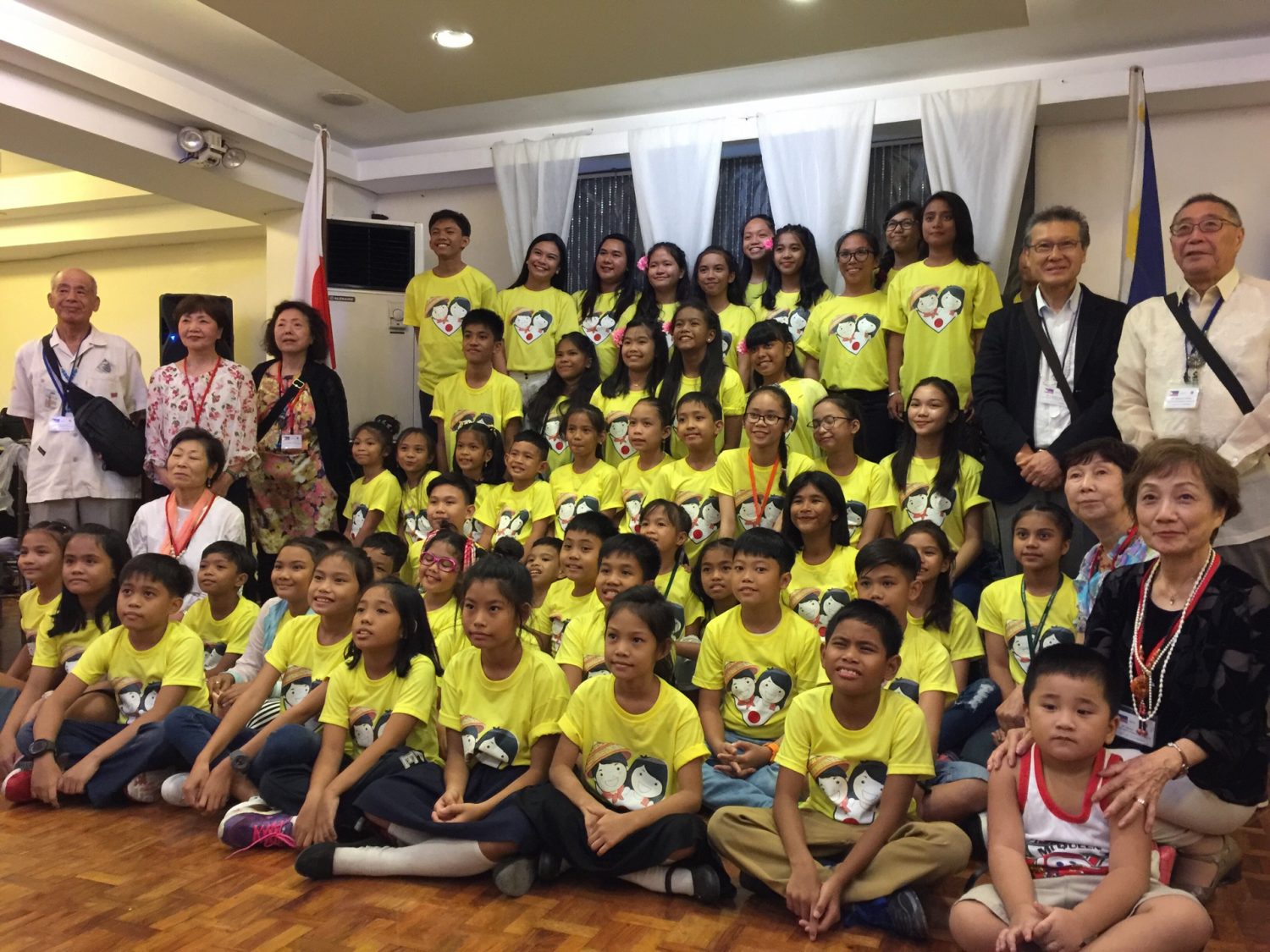 Many of our Pearl Falco staff have sent to under-privileged children in Asia as educational fund from their salary every year. And now the one of members who graduated from university in Asia by this educational fund joined Pearl Falco and share the beauty of Ise Shima to the world. 
We believe pearl can give us the warmth and gentleness because pearl is the only one living gem stone which is created by nature and human's love.  Jewelry might not be necessary to live a life but can add color on our life. 
We will continuously share the beauty of Ise Shima to contribute back to the world through "Pearl of Hope" project.