- NEWS -
2019.04.15


End of Heisei Lucky bag & Mother's day limited gift set !

  "Heisei‐平成" Lucky bag !

Heisei period, the era of Japan is about to end this April 30,2019
The current Japanese emperor will abdicate and his first son will ascend the throne as new emperor.

Ending and new start with gratitude, we'll be selling a lucky bag.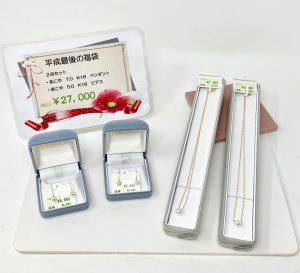 Akoya pearl earring K18 & Akoya pearl pendant K18
These are popular products in our shop, we'll be selling in set with special price. 
 Limited time only !
For more details and how order please click here 
Mother's Day Limited gift set !
May 12,2019,  special day for our beloved mother.
A gift of love will surely make her happy.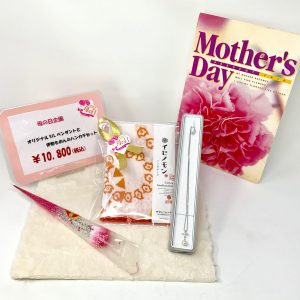 Limited gift set especially for this mother's day event.
Now buy original design pendant and receive Ise cotton handkerchiefs for free. 
There are four different designs of pendants that you can choose from.
For more details & how to order please click here