- NEWS -
2019.02.14


Singapore Gallery open now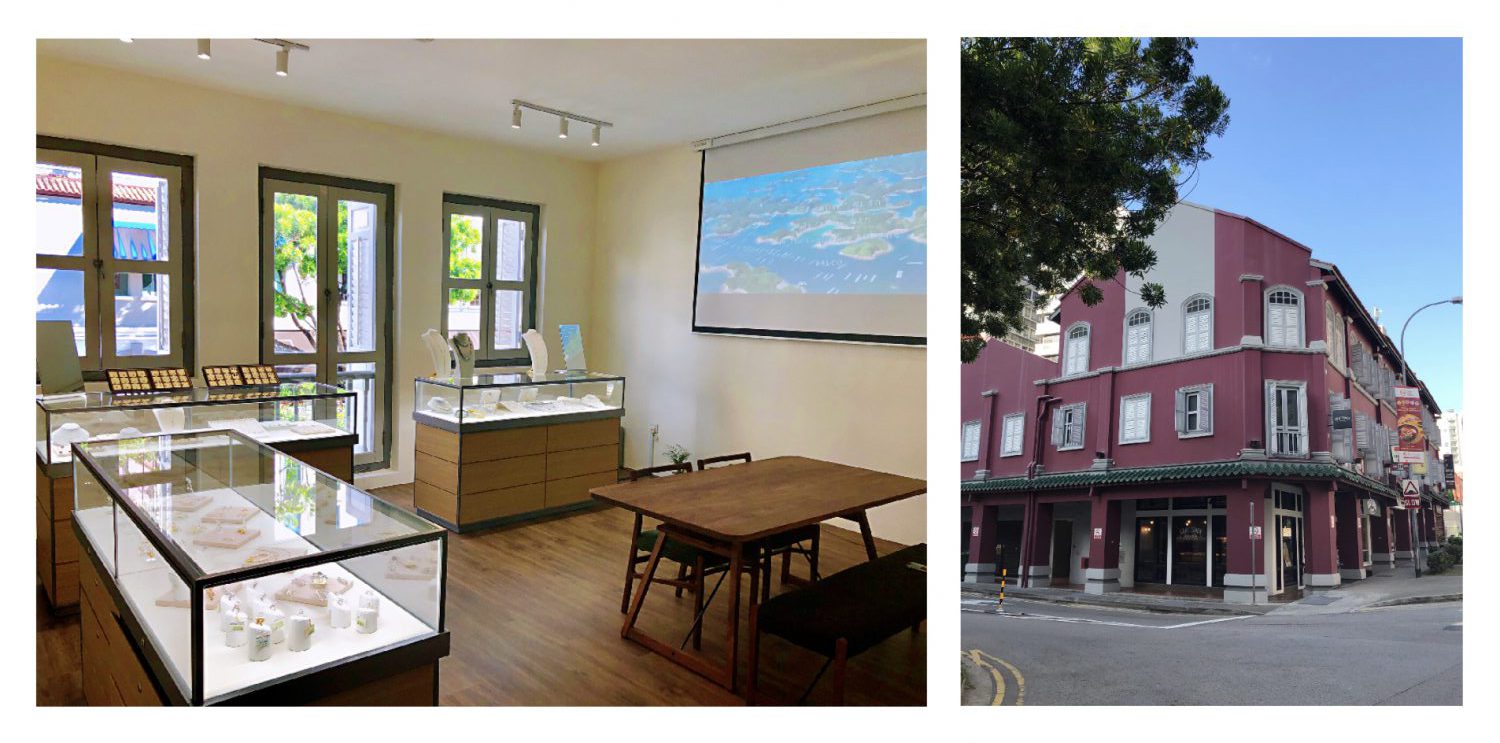 Ise Shima is more than scenic jewel – it is where real life jewels are born – Pearls.
We wish to share these treasure and the beauty they exude. 
Also, gain a perspective that each and every pearl has a different face
and its own brightness and elusive elegance. 
We're looking forward to seeing you.
Please visit us anytime from now….
OPEN  anytime by appointment

Opening Event   :     March 3rd to 5th 2019 
                                         11am to 6pm            
33 Mohamed Sultan Road #02-03  238977
Tel : 91551887/ 92337291