- NEWS -
2019.01.14


Happy Valentines !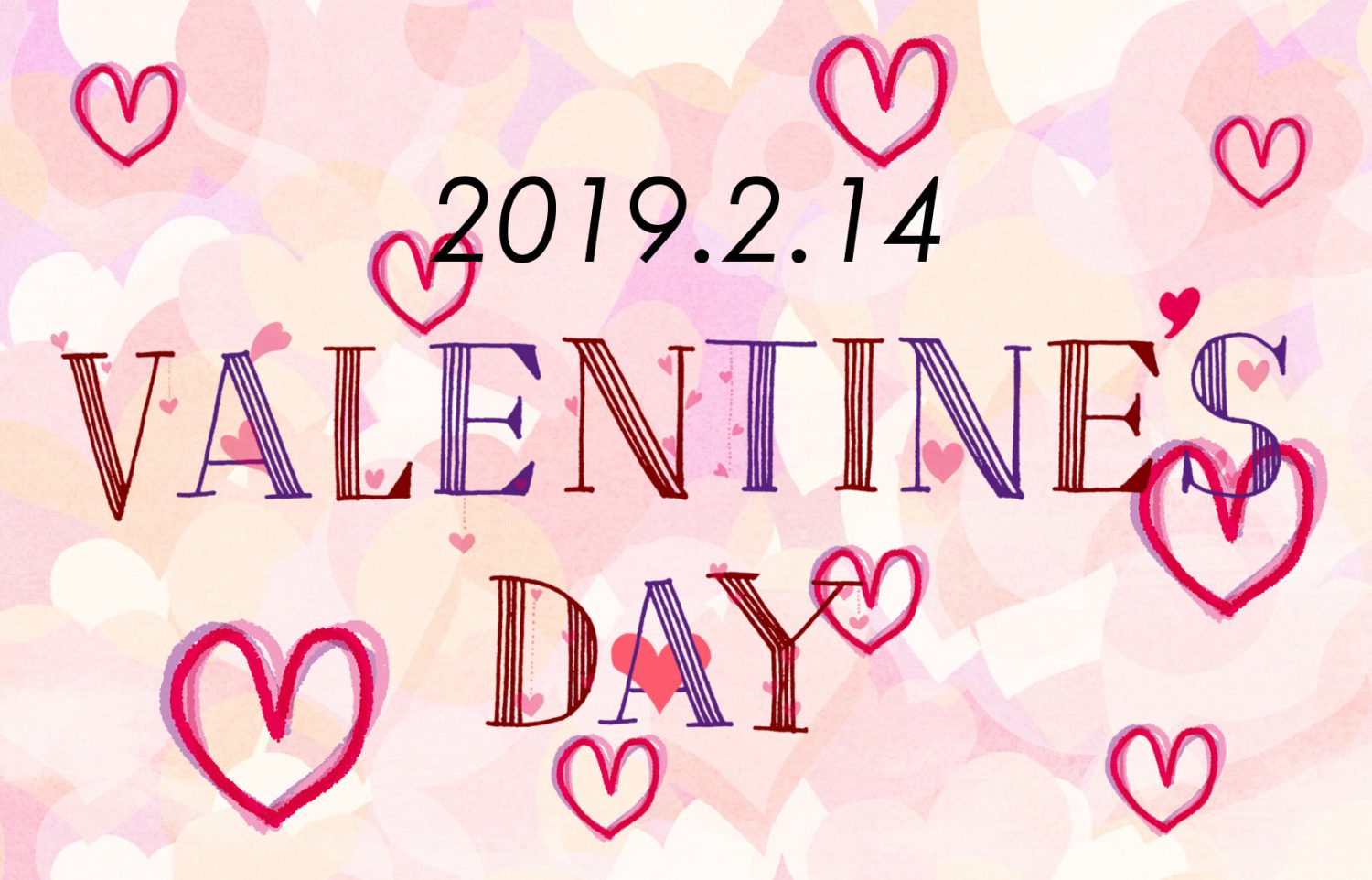 Why not give your love ones a sweet present !💕
Featuring our original castella with pearl powder 
Chocolate flavor is available !
Limited stock only 

*We accept reservation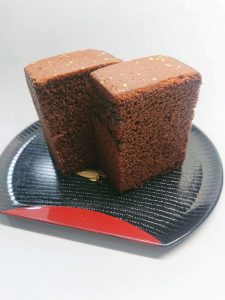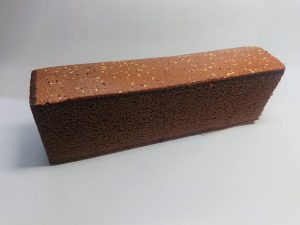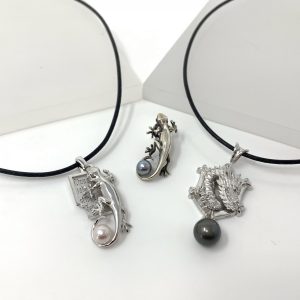 Pendant(Lizard,Dragon) &  Brooch
Dragon and lizard design are famous among men. Matches his unique masculine style.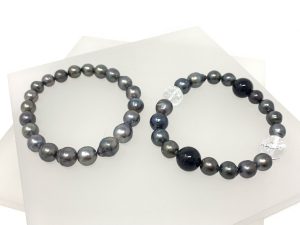 Black pearl bracelet 
Bracelet are also for gentlemen. Color and design matches his casual look.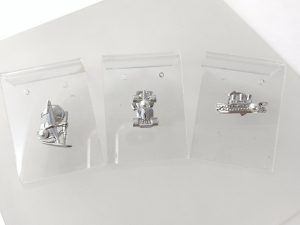 Brooch
 A final touch for his suit perfect for his formal attire.
*In Japan every Valentine we give present to men.
Make his day special with these gifts he will surely love  !💕