- NEWS -
2018.07.08


Pearl jewellery for summer !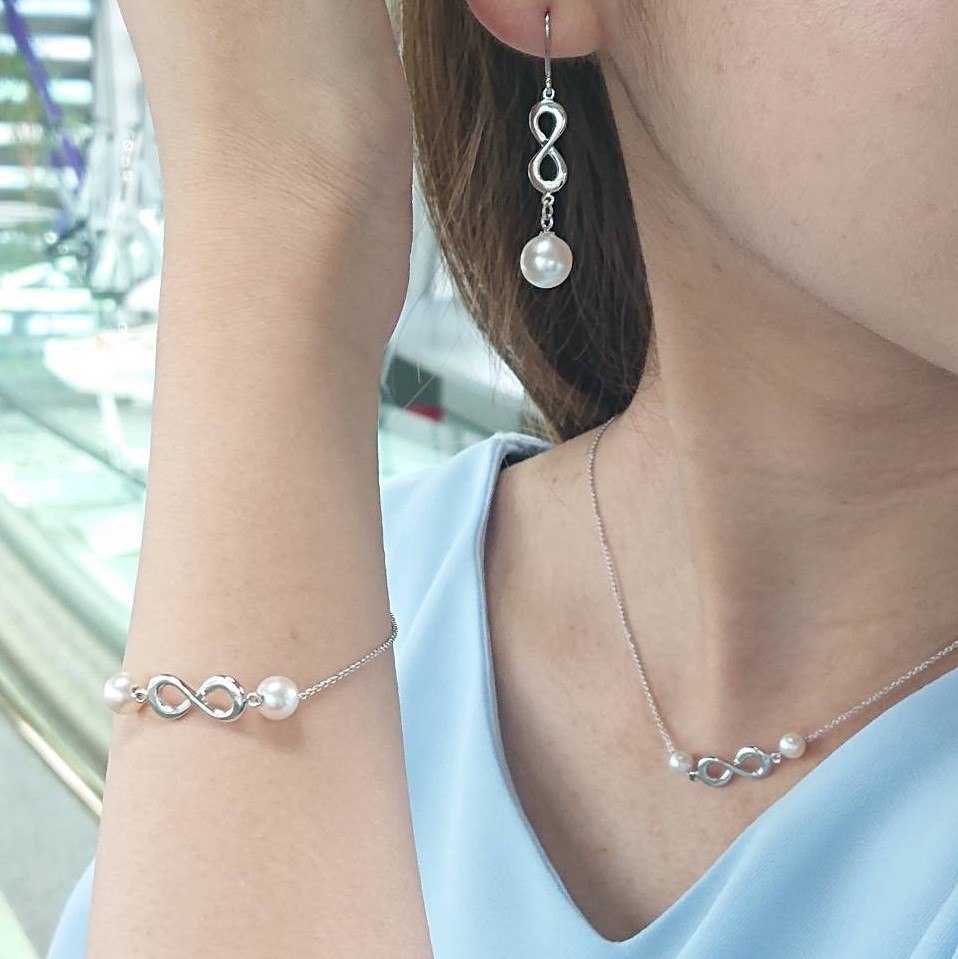 Recommended pearl jewellery for summer !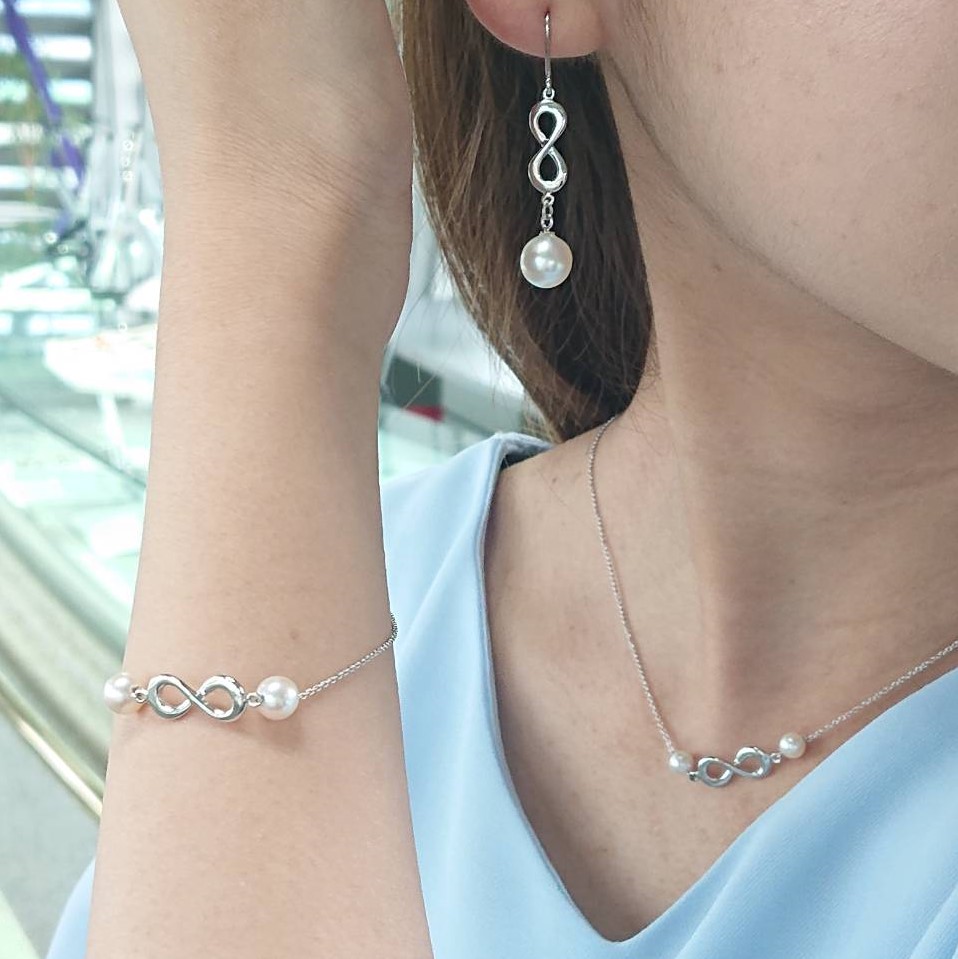 PENDANT/BRACELET/EARRING
AKOYA PEARL SILVER
Original brand ~結 Yui~
Infinity design signifies endless beauty and love
Fits for any casual attire !
BRACELET
AKOYA PEARL K18
Bangle type bracelet for a chic
fashionable summer look.
EARRING
AKOYA PEARL  K18
DIAMOND
Dangle earring with splendid diamond
brings out your feminine classy look.