- NEWS -
2021.04.09


2021.5.9 Happy Mother's Day!!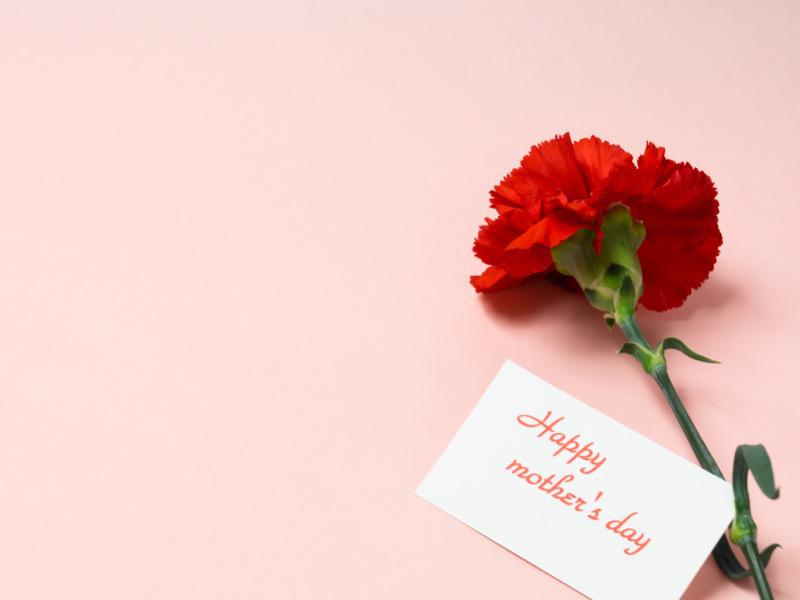 There are many stories about the origin of Mother's Day, but it's said to have started in the United States in the early 20th century.
The first Mother's Day event in Japan was hold about 110 years ago, the end of the Meiji era.
In 1915 , the Mother's Day celebration began to be held in the church. After that, it gradually spread in Japan.
The desire to take care of  mother, appreciate her daily hard work and express our gratitude to her is same all over the world.
How about giving a pearl jewelry with flower as a gift this year?
Only one Akoya Pearl is born from mother oyster in the beautiful nature of Japan with many years' farmer's effort and love towards mother oysters.
It's the miracle of the nature and only one living gem in this world.   
Pearls means  "Health and Longevity" in jewel words.  Let's express your love and appreciation to your mother through one pearl jewelry.
We also have many selections  for gifts.
These products are just one examples. Click the photo to see the details.
We have the largest selection of pearl jewelries with various designs in Ise-Shima.
Please drop by our stores or visit our  online stores. Please freely contact us too.