- NEWS -
お知らせ
2022.01.02


Happy New Year2022!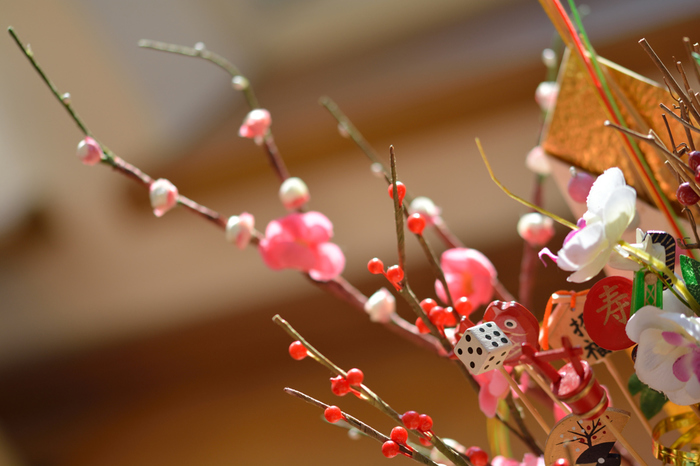 Happy New Year!
We would like to express our sincere gratitude for your kindness and support during the past year.
Thank you very much.
We look forward to your continued patronage. We wish you good health and happiness.
We are open from 10 o'clock on New Year's Day. 
We have prepared a "New Year's Limited Set".
Normally, it is difficult to get a discount on these items. But we hope you will take this opportunity to purchase them at special price.





A necklace made from 7.5-8.0 mm Akoya pearls.
One of the fasteners is a short toner with a shell.
You can enjoy various expressions by fastening it wherever you like.
The earrings in the set are 7.0 mm Akoya pearls and white topaz.
We will prepare it for 180,000 yen, special price.





17 white butterfly pearls from 9.8 mm to 11.9 mm in beautifully shining white gold
Station necklaces lined up in a chain.


It is an impressive item with large pearls and a beautiful chain.


The simple design is not too much gorgeous and can be used in a wide range of scenes.


The matching pierced earrings shine with 11.3 mm white butterfly pearls and 0.03 ct diamonds.
This set is available at a discount 

from the over-the-counter price to ¥ 300,000 (tax included) .