- NEWS -
2020.07.16


Jewellery coordination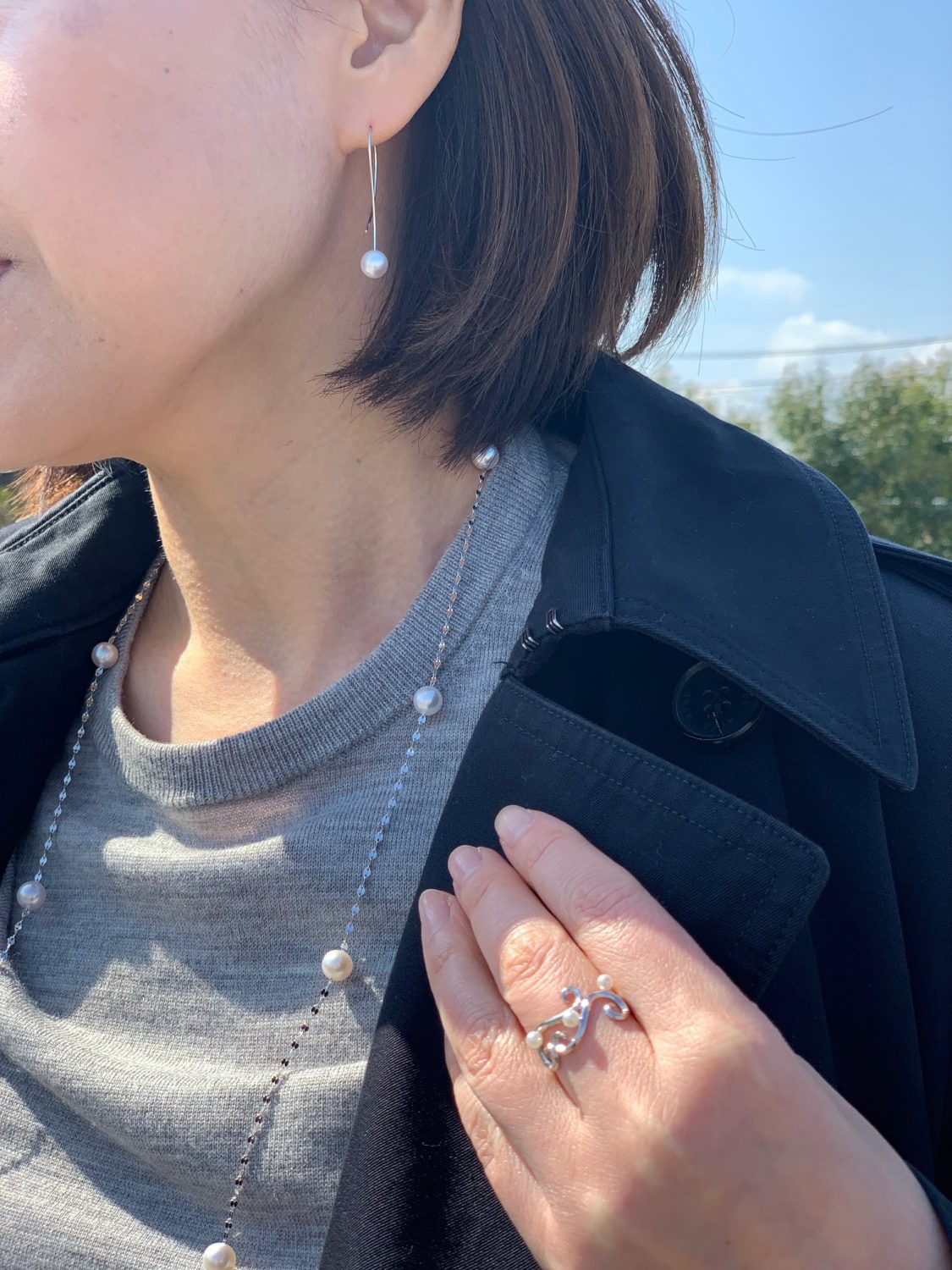 Jewelry shows your personality. Too much jewelry you wear can turn your dressing into dreadful. Here are some tips and information you can follow in coordinating jewelry.
In order to create a uniform coordination, it is necessary to pay attention to the following relationships between items.
Material = Type of material use or metal setting
Color = Color of stone or pearl
Texture = Polished or matte
Taste = Simple, decorative, etc.
             It will help  you to consider what type of jewelry you will wear that will fit in your outfit. I t is not necessary to associate all these elements , but it's important to clarify the point with what you are coordinating.


            Coordination and fashion is not about wearing many jewelries. If you feel "too much", "too heavy", or "flashy" reduce some. Do not wear necklaces together with a brooch. If the earrings are big or flashy, it is better to omit necklaces and pendants. And if  you're wearing too many colors of gems or too much gold for example it will look distracting.
When the coordination is completed, make sure to look at the mirror to check the balance.
           It still important wear to jewelry that you enjoy and comfortable with.   💛